Bark beetles: Humanitarian convoy Map v22.08.21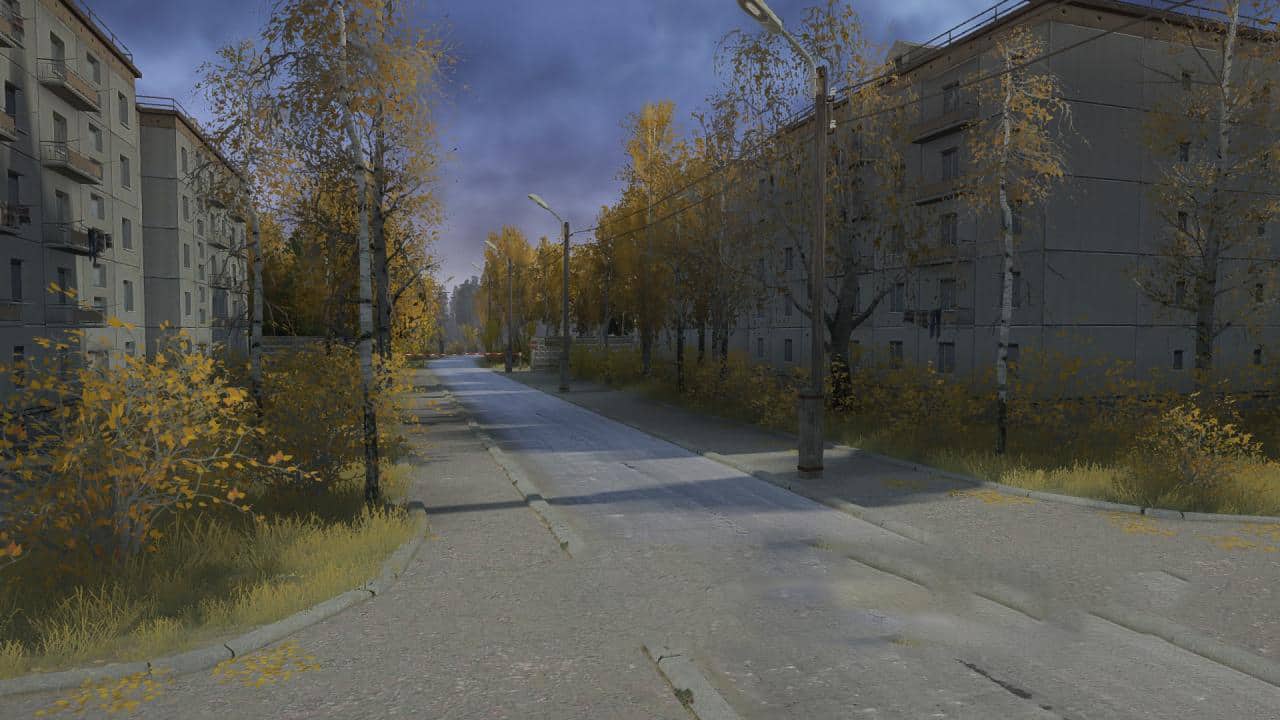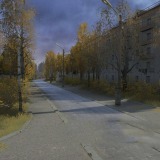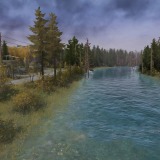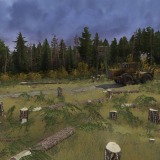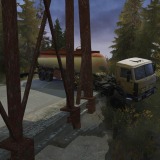 Bark beetles: Humanitarian convoy Map v22.08.21
Episode Two – "Humanitarian Convoy". Not far from our base there are small villages, in one of them we have a rest in a bathhouse with a huntsman. Local residents found out that we were bark beetles and asked to bring firewood from the plot to heat the houses. The peasants from the villages cannot help – all their equipment is not efficient. Well, we'll have to postpone our vacation for a couple of days and help prepare them for the heating season.
On the map:
– Closed garage
– Village Delyanka (2 goats + felling)
– Poaching Plot
– Refueling on the highway
– 6 Sawmills
– 5 random cars
– 1 Fuel tanker
– 1 Loader
– 2 Equipped trucks to complete the storyline
– 4 Replaceable cars
– 6 points of exploration
– Map size 1x1km.
Version 22.08.21 for Spintires: MudRunner (v25.02.21):
– Updated.