Blue Garage Map v16.03.19 Mod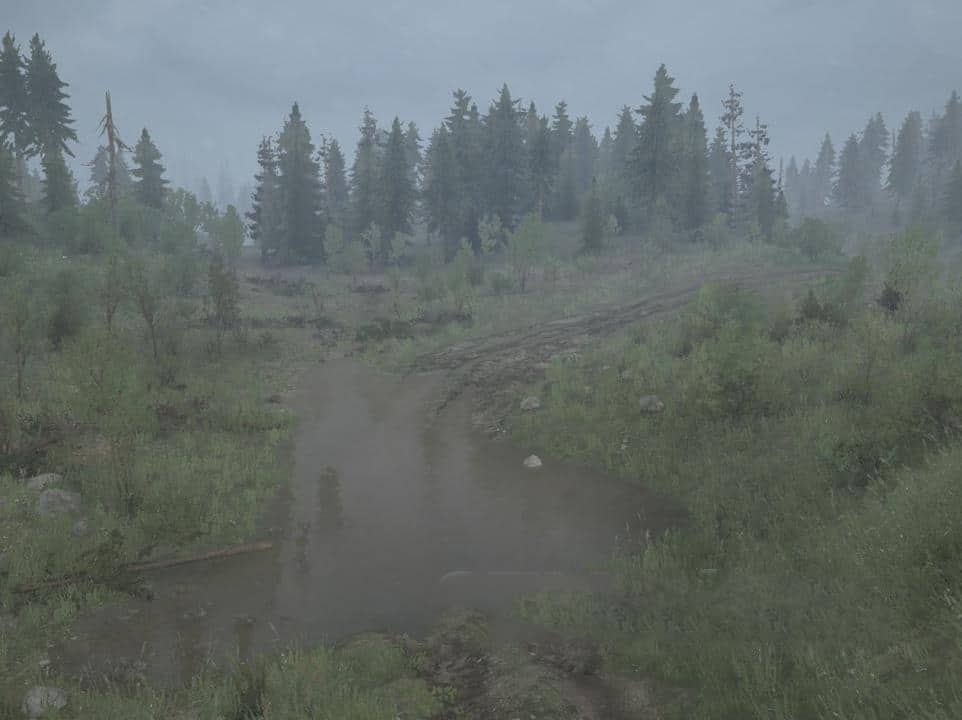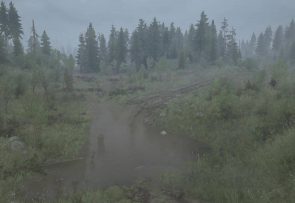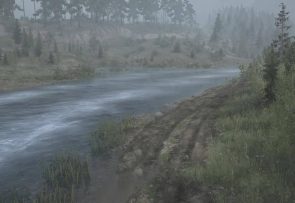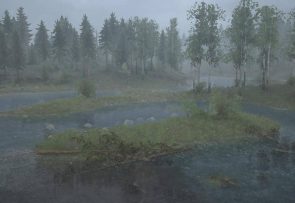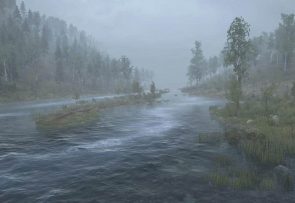 Blue Garage Map v16.03.19 Mod
Hello! Some information about the map: in order to open the garage, you need to fill KrAZ with a garage semi-trailer. There is a fuel truck on the map, which should fill KrAZ. But the fuel truck is broken, and for its repair in the garage is KamAZ-43501. After repairing the fuel tanker, KamAZ is perfect for reconnaissance of the area, and can also deliver repairs and fuel when it is needed. At one of the loading points is MTZ, which can be loaded logs. The map is not complicated, it is recommended to pass on the MAZ-509. All the great passing!
For adequate operation of the card, it is necessary to install: KamAZ-43501 from Psix19rus, MTZ-82.1 from pokemone and MAZ-509 from pokemone.
On the map:
– 1 garage (closed);
– 1 fuel station;
– 6 points of intelligence;
– 1 logging + 3 random loading points;
– 3 sawmills;
– 5 cars + 3 slots for cars (replaceable).
Size: 1024 by 1024 meters.