BTR-82a Mod v1.3 Mod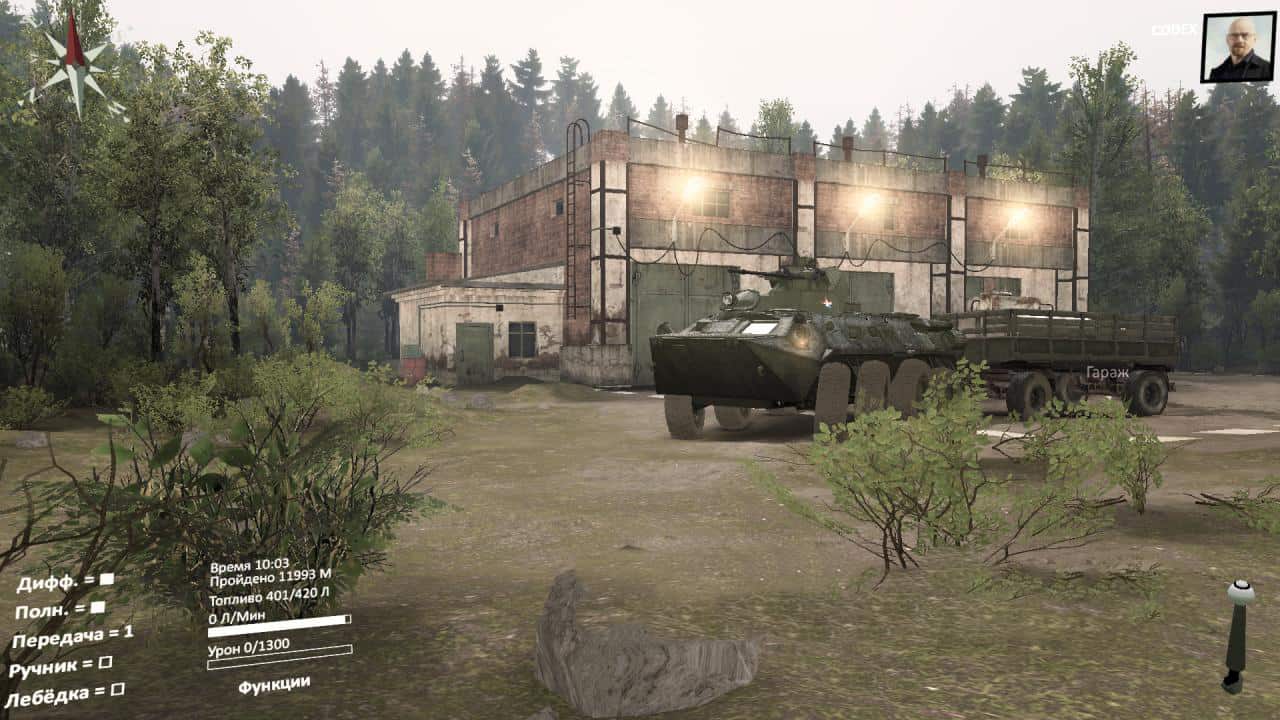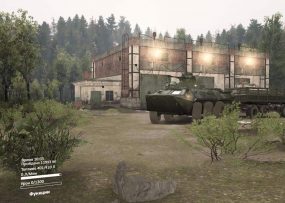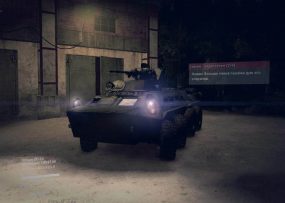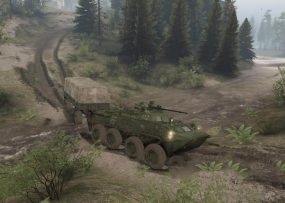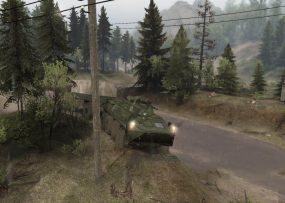 BTR-82a Mod v1.3 Mod
I really liked this mod, but according to technical data and management it didn't suit me, I changed it according to real passport data.
– Added the ability to disable front-wheel drives (real);
– Changed the angle of rotation of the front wheels, the rear is now not steering (real);
– Changed the capacity of 420 liters tanks. (real);
– Added weight of 15400 kg. (real).
Camera from the position of the commander of the armored personnel carrier (on the field trip). It can be used as reconnaissance and auxiliary equipment. With trailers – logs 2 points, service trolley, garage trolley, van trolley.