Canyon Map v1.0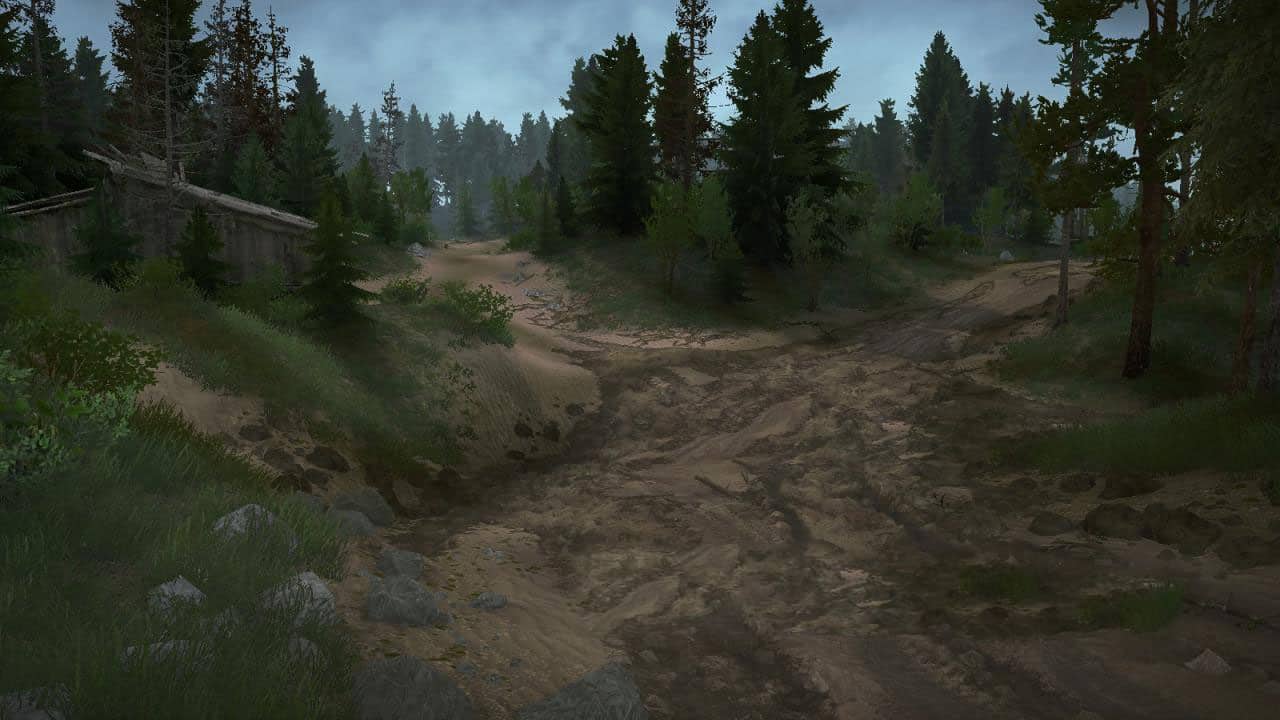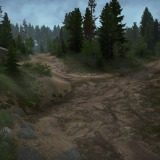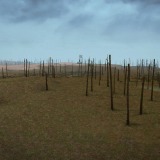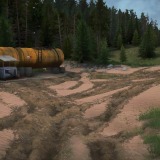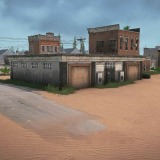 Canyon Map v1.0
The map represents a canyon-bed of a dried-up river, the banks of which have preserved a forested area. The landscape is predominantly cascading. The task is to deliver the forest to the city and its outskirts. The map is presented in two versions with open and closed garages.
On the map:
– 1 garage;
– 1 gas station;
– 3 random goats;
– 4 sawmills;
– 8 points of reconnaissance;
– 3 cars at the start (can be replaced).