Chevy C10 + K30 pack v1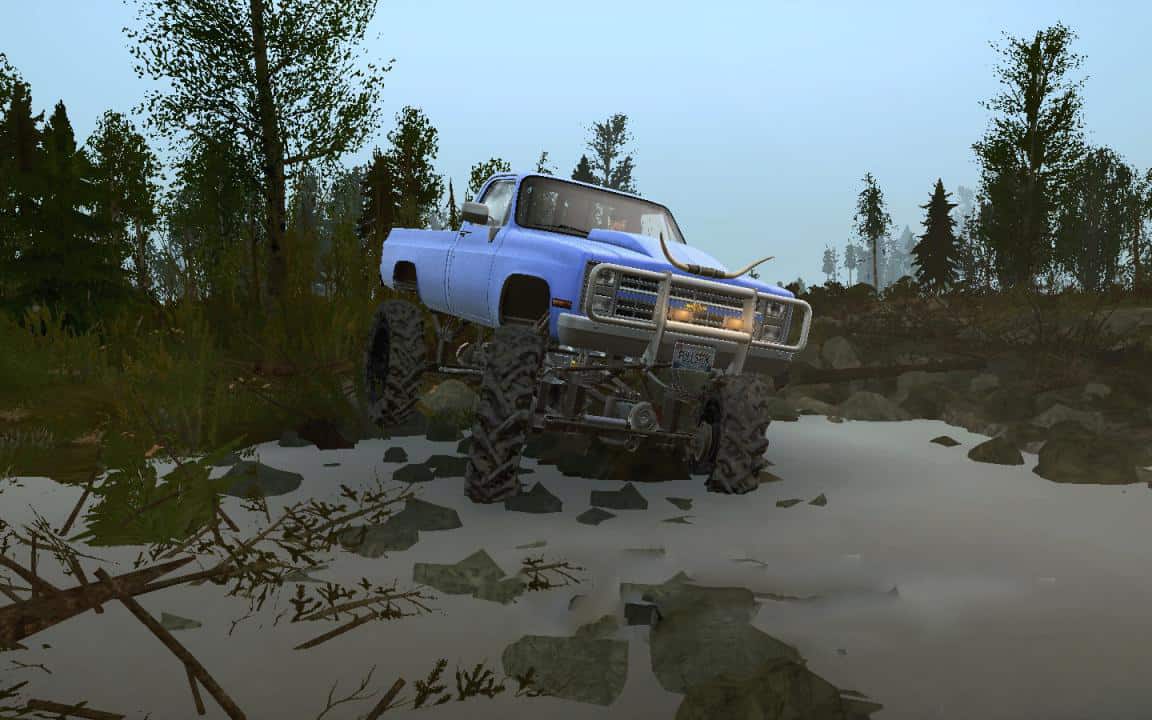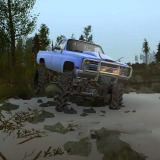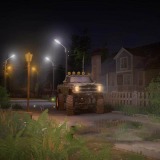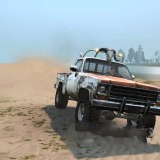 Chevy C10 + K30 pack v1
From the changes: now it does not bug even in the heaviest mud, arenas for cargo are registered, and something else on the little things.
There are 3 pickups in the mod, K30 has 9 of its own + 4 default add-ons, C10 is the same, all pickups carry 2 points of cargo.
The permeability is very high, but the C10 is prone to overturning so be careful on bumps.
P.S. there is a small bonus for those who play with SpinTiresMod.