City on a Hill Map v0.2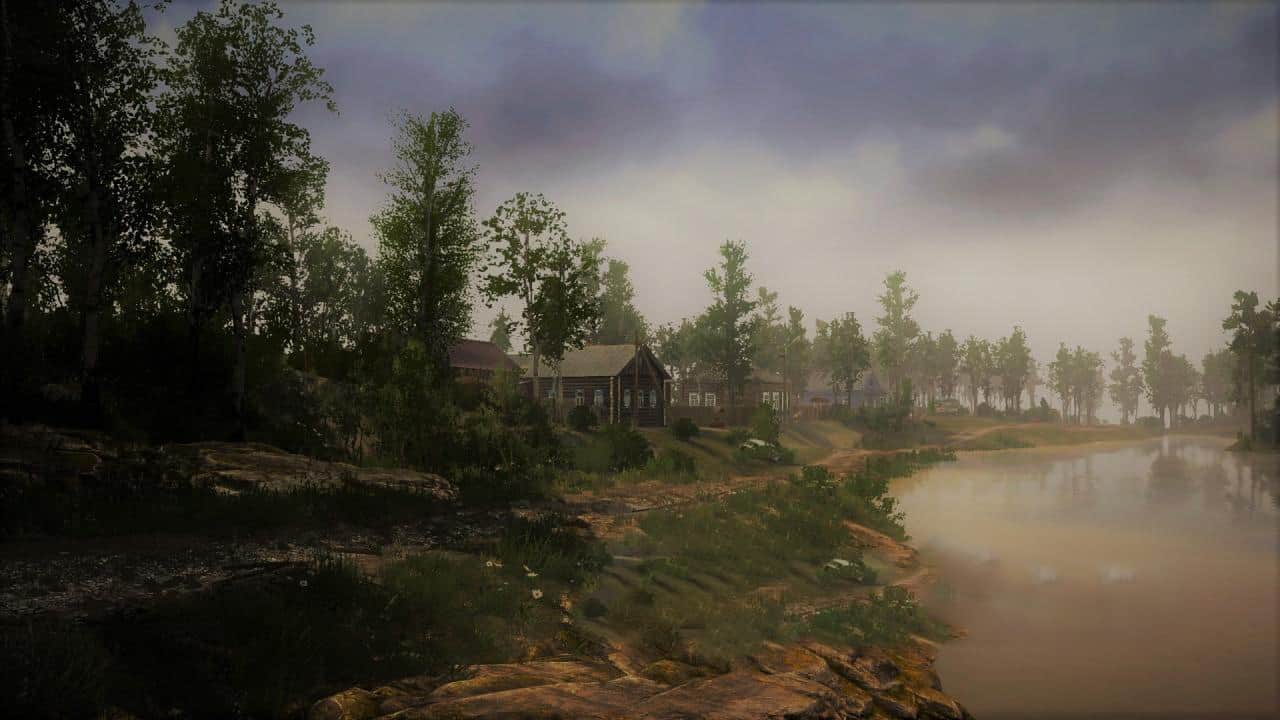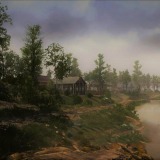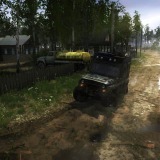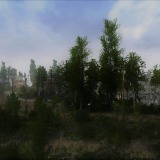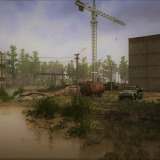 City on a Hill Map v0.2
Greetings, friends. After a long break (more than a year) I decided to make this card, as it turned out I had already forgotten some things, the card turned out to be unpretentious and a little stupid, but cute, I think you will like it. I want to say right away that there was simply no time to test well (you need to give the computer for repair), but there are no special jambs, if something is wrong – write. I will fix everything if possible.
On the map:
– 1 garage (closed);
– 2 gas stations;
– 6 sawmills;
– 12 points of reconnaissance;
– 6 cars on the map + 4 starting cars;
– Size: 1024×1024;
– Season: summer.
P.S Most likely, this is my last card. Good luck to everyone on the road and in life!
Version 0.2 for Spintires: MudRunner (v25.02.21):
– Added autumn version of the map.