City which does not exist Map v1.0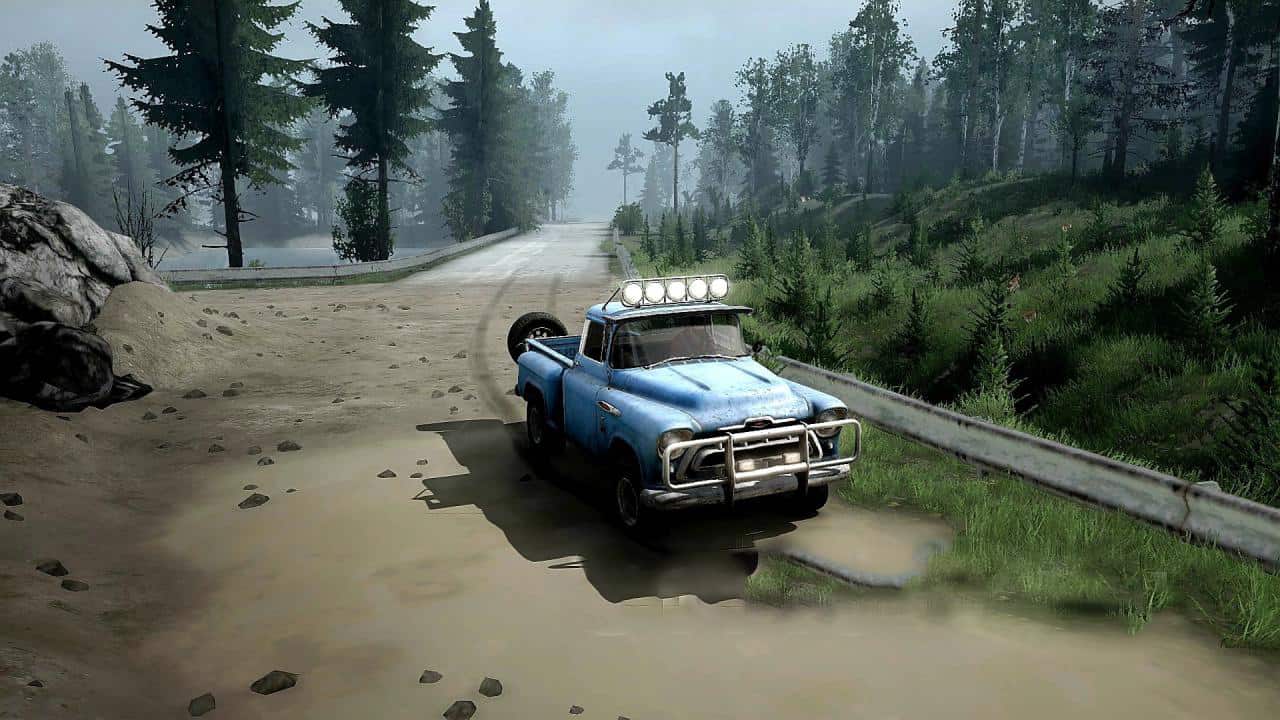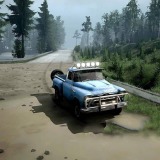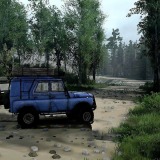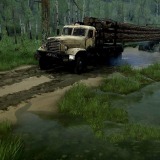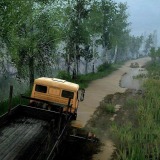 City which does not exist Map v1.0
The map "Whose City does not exist", mono-drive, was tested by me only on default. This is my first mono card, so easy or not is up to you. For fans "I'll start myself, then someone can connect", there are 4 garage points on the map. 8 I see no reason to put it. Be careful when you close the sawmills, so that later there are no complaints about the author.
There is a little dirt, the roads are smooth, but not everywhere, you jump somewhere or leisurely to the wreck, it depends on you. I hope you enjoy it, and I wasted my time. Good luck!
The map is made in 4 versions, however, you will understand the contents of the archive yourself.
– Size: 1024 x 1024;
– Garage: 1 (closed);
– Sawmills: 6;
– Refueling: 1;
– Scouting points: 11;
– felling: no;
– Points of manual loading: no;
– Random loading: no;
– Transport at the start: 3;
– Transport on the map: 11 (some are needed for the passage).