Crossroads of seven roads 2 Map v1.0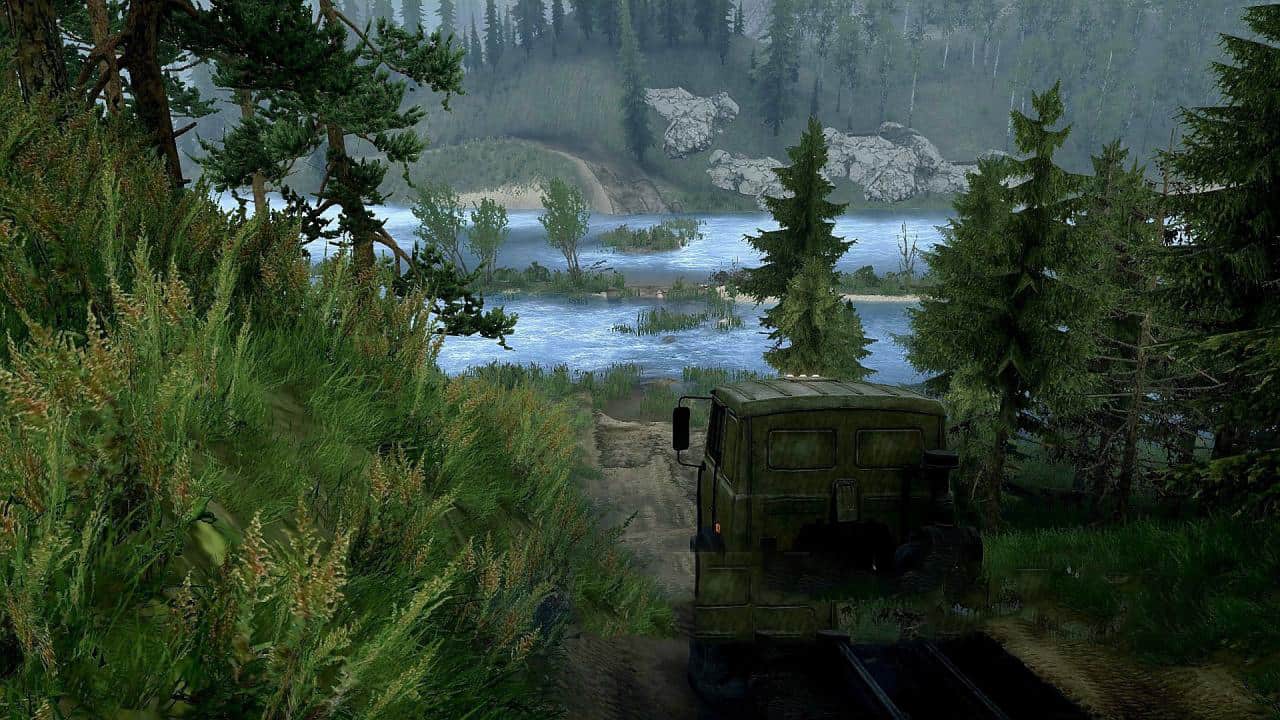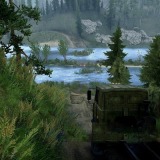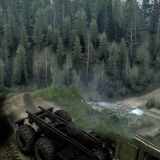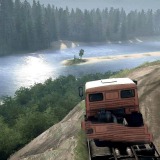 Crossroads of seven roads 2 Map v1.0
Simple (relative to the series "There on narrow paths") kartyka, suitable even for beginners. Yes, new players may have some minor problems somewhere, but smooth asphalt is not about this game.
On the map, there are fords of different depths, simple and not very bridges, a couple of narrow places where you can leave the road if you are not careful, as well as swampy places. There are ascents / descents of varying difficulty. There are 4 garage parts on the map (excluding repair parts) and what will spawn at your start (depending on what you choose). The map also has vehicles from the paid DLC, who do not have it, the technique will be random. Good luck!
– Size: 1024×1024;
– Garage: 1;
– Sawmills: 6;
– Refueling: 1;
– Scouting points: 9;
– felling: 1;
– Points of manual loading: 3;
– Random loading: no;
– Transport at the start: 4;
– Transport on the map: 9.