DAN 96320 (BAZ-69092) Truck v1.02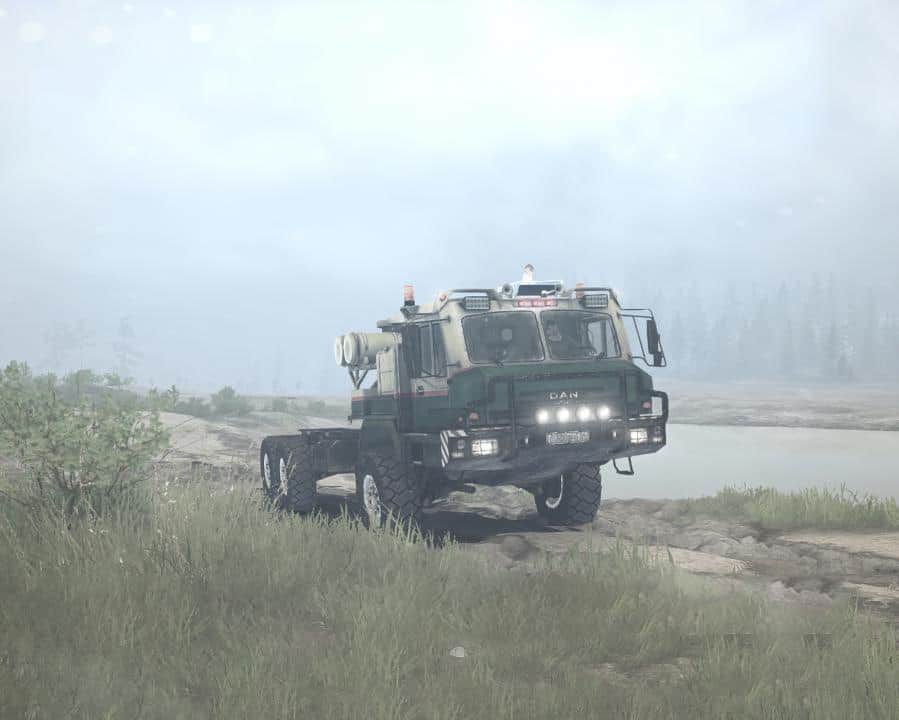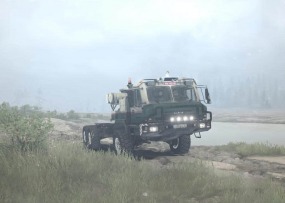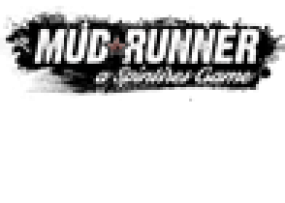 DAN 96320 (BAZ-69092) Truck v1.02
Converted from SnowRunner. Performance characteristics as in the original, if all improvements are found.
Addons from here
Works well with these trailers.
Version 1.02 for Spintires: MudRunner (v10.06.19):
Added animation for mirrors and exhaust pipes.
Added standard tidy for those who use the cockpit view and cannot live without a compass.