Dark Forest Map v15.10.19 Mod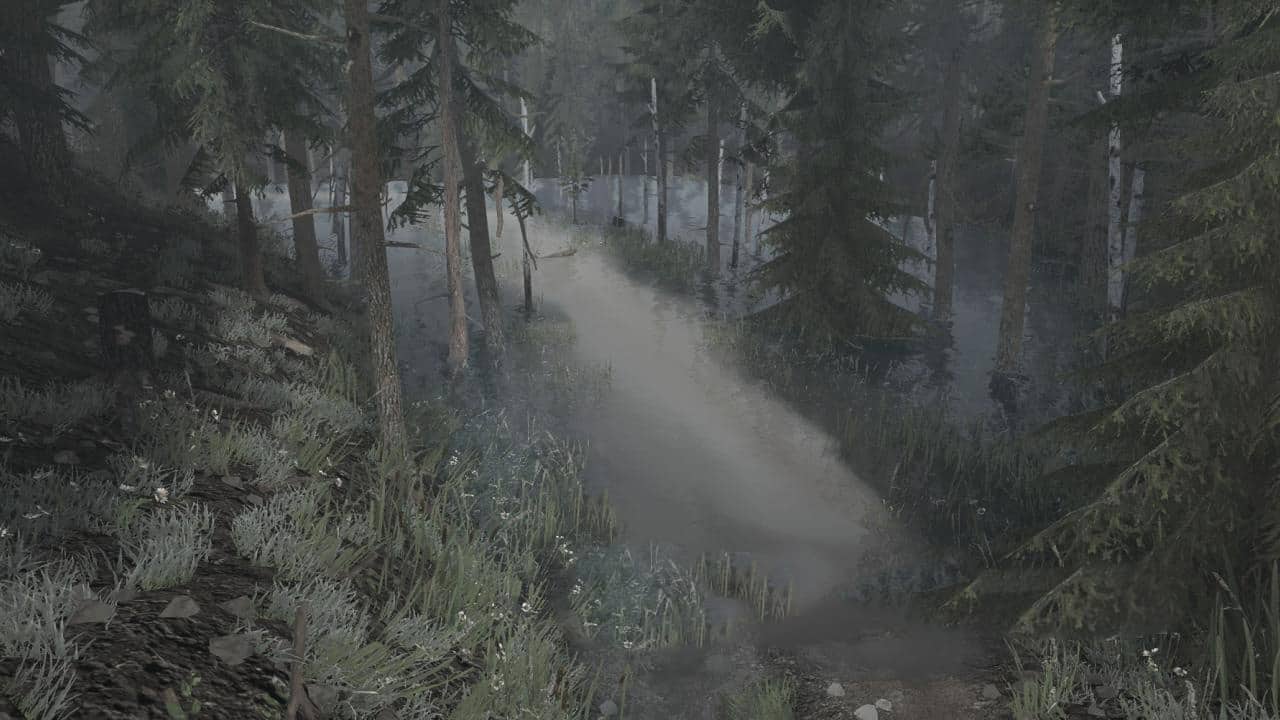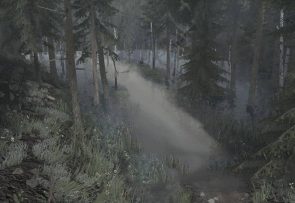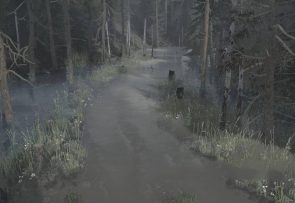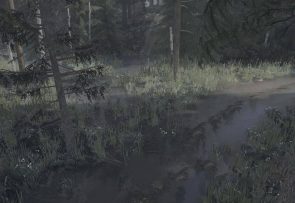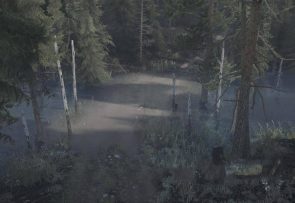 Dark Forest Map v15.10.19 Mod
The hardest part of this map is the dirt in the lowlands.
On the map:
– 1 garage (open);
– 1 fuel station;
– 1 lumbering 1 loading point;
– 3 sawmills;
– 4 slots for cars (replaceable).
Size: 1024 by 1024 meters.
Version 15.10.19 for Spintires: MudRunner (v14.08.19):
– The land is leveled to make it look more natural;
– Added moss around the water;
– Fixed and restored terrain;
– Added more moss to low-lying areas and a little dirt to create the impression that such areas are wet.