Don't Lose the Sandal Map v1.4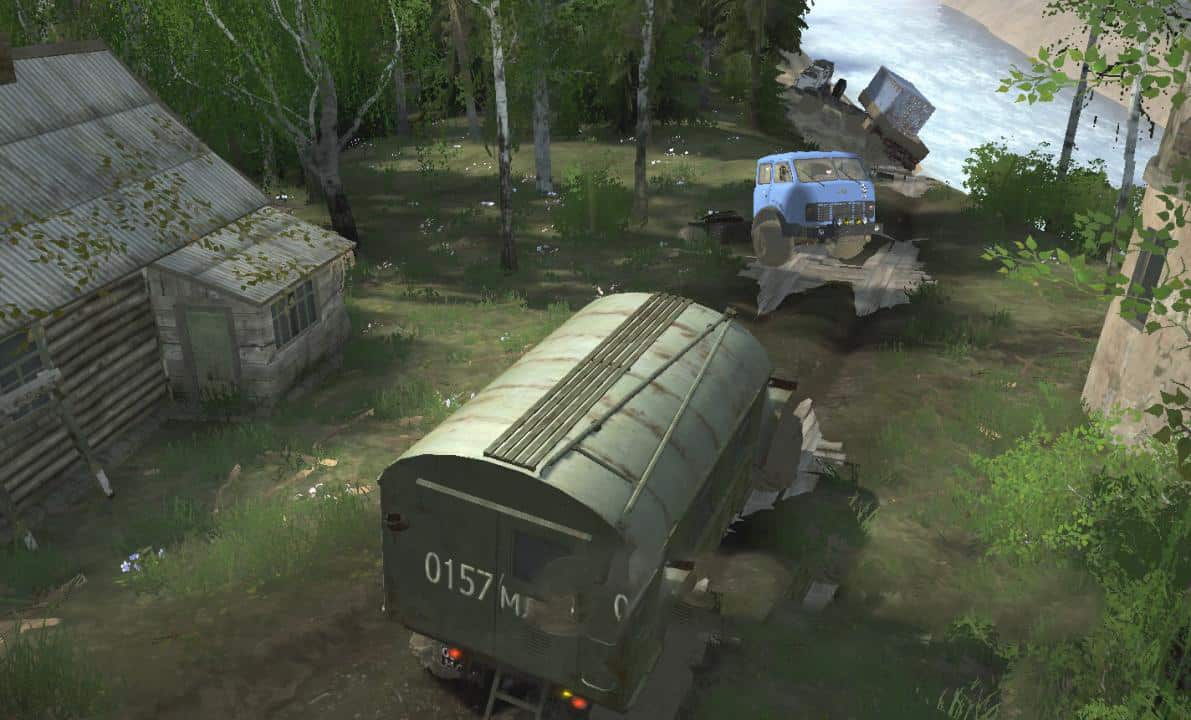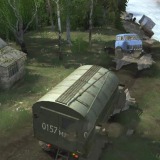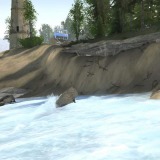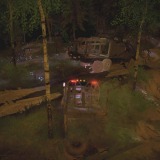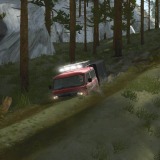 Don't Lose the Sandal Map v1.4
Of all the varieties, the most common stain cleaner is nail scraping. So here, only a nail from dirt, a crowbar from constipation in the same place and vodka from fearlessness will help you.
Above was a lyrical digression, and now on the topic:
– 22 and 7 sawmills;
– There are places of strong "constipation";
– 4 collection points, without "kiosk" and autoloading;
– ATTENTION! The card is sensitive to wide and long cars!
Version 1.4 for Spintires: MudRunner (v25.02.21):
– Added a map with 7 sawmills;
– Reduced dirt on starting village (both versions).