Eastwood Valley map v1.0 Mod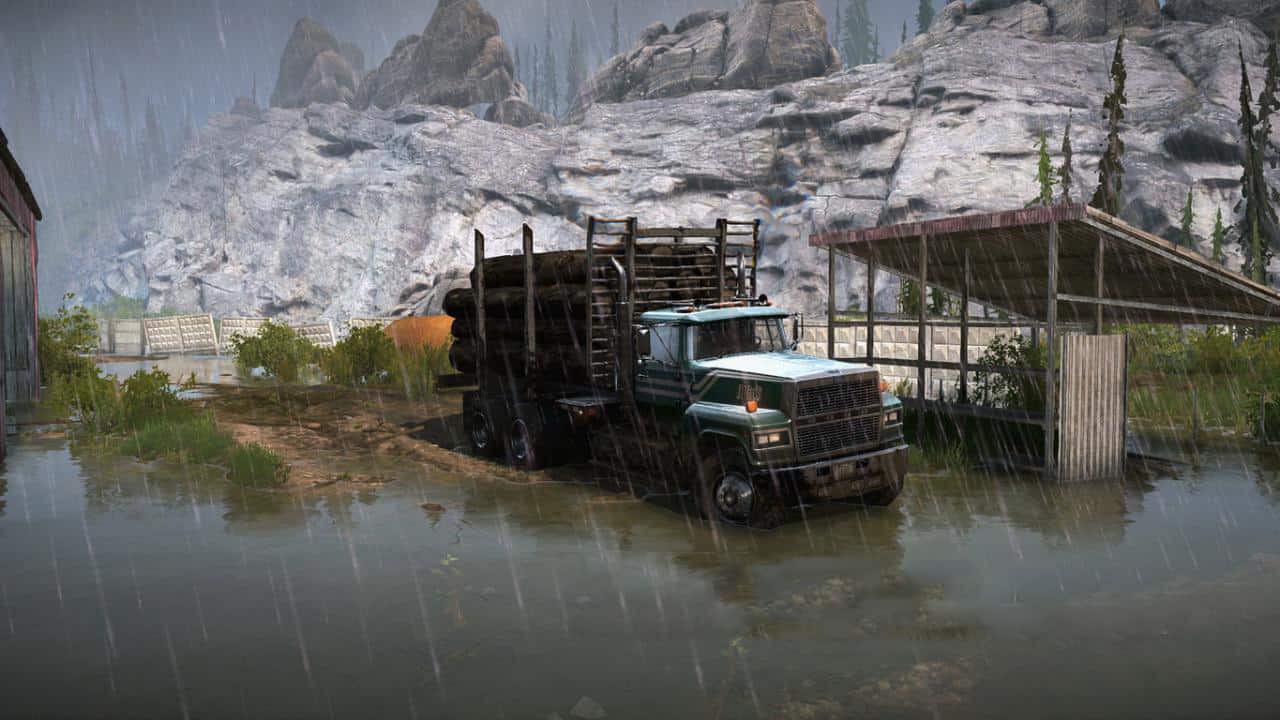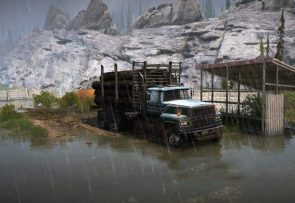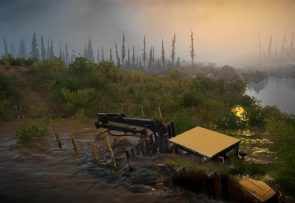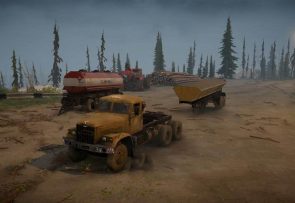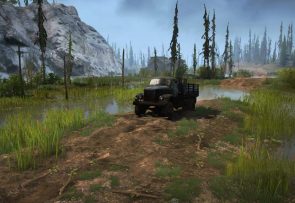 Eastwood Valley map v1.0 Mod
Somewhere in the American wilderness in the valley there was a drought for a long time, and now, finally, water reappeared, the vegetation came to life, the roads became a little muddy. The local bourgeois Mr. Bradley cuts down the remnants of the forest that kept the valley from drought and extinction.
Do you hear Yes, yes, it is you! Do you want to work a little for Mr. Bradley? I think this question is rhetorical. Mr. Bradley has already decided that you work for him.
Card Features:
– Size: maximum;
– Season: summer.
Attention!
Dirt on the map from the "light" category, but not everywhere. All-wheel drive will be easy.
The card can be passed on a single-drive, taking into account its good cross-country ability.
On the map:
– 4 starting cars (replaceable);
– 1 open garage;
– 1 gas station;
– 3 sawmills;
– 1 lumbering with loading point;
– 2 log collection points. Roadblocks and intelligence points are present;
From cars hidden on the map: Chevrolet 3100 napco, k8400 skidder (requires repair and fuel), k9000 forwarder (requires repair and fuel).
On the map there are a small number of additional objects. Thanks to Anton_23_ for the provided stones and rocks.