Ecoregion 2 map v1.0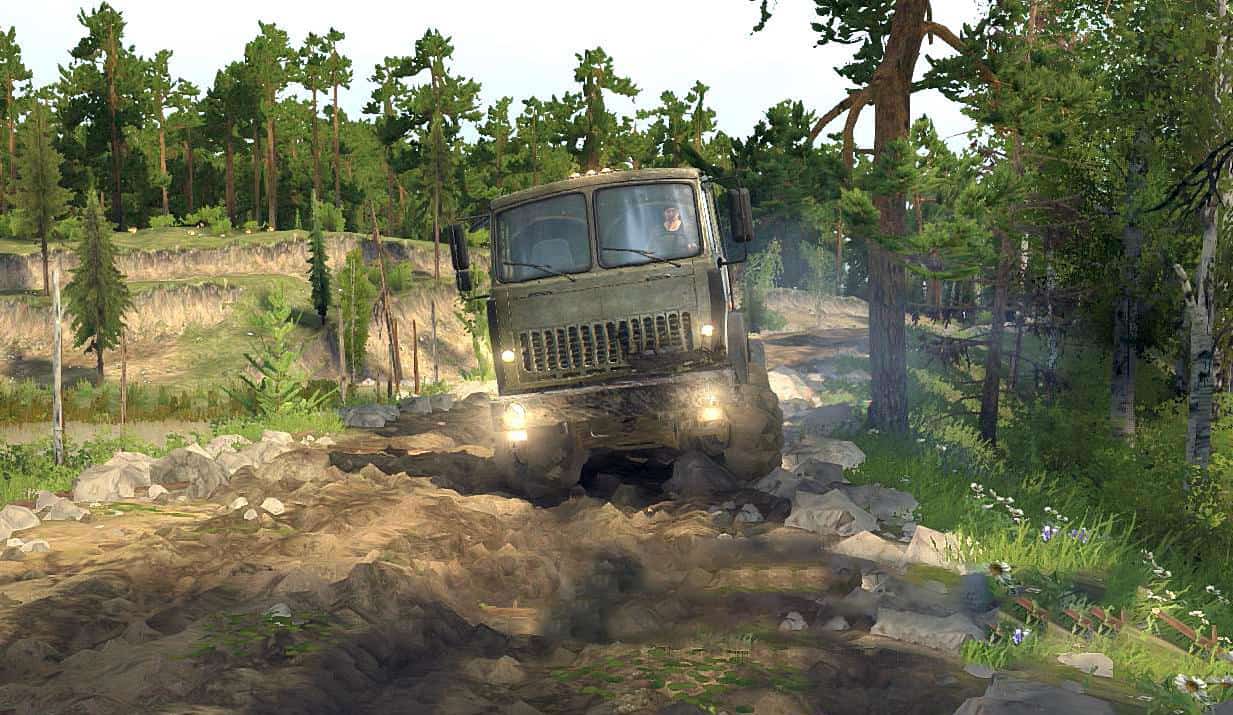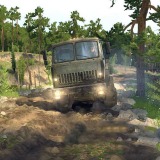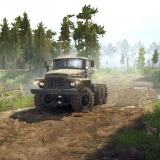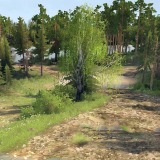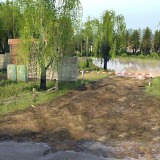 Ecoregion 2 map v1.0
Continuation of the previous Ecoregion map. Taiga, swamp, broken roads, viscous mud in places. The card is intended for four-wheel drive vehicles.
For the map to work correctly, all DLCs are required: The Valley, The Ridge, American Wilds, Old-timers.
On the map:
– 1 garage (closed);
– 1 fuel station;
– 1 point for automatic loading of logs;
– 2 points for manual loading of logs;
– 4 collection points for logs;
– 6 sawmills;
– 9 points of reconnaissance;
– 4 cars at the start (can be replaced);
– 6 cars on the map.
Size: 1024 by 1024 m.
The card has been fully tested and passed on the default technique.