Fayga Map v2.0 Mod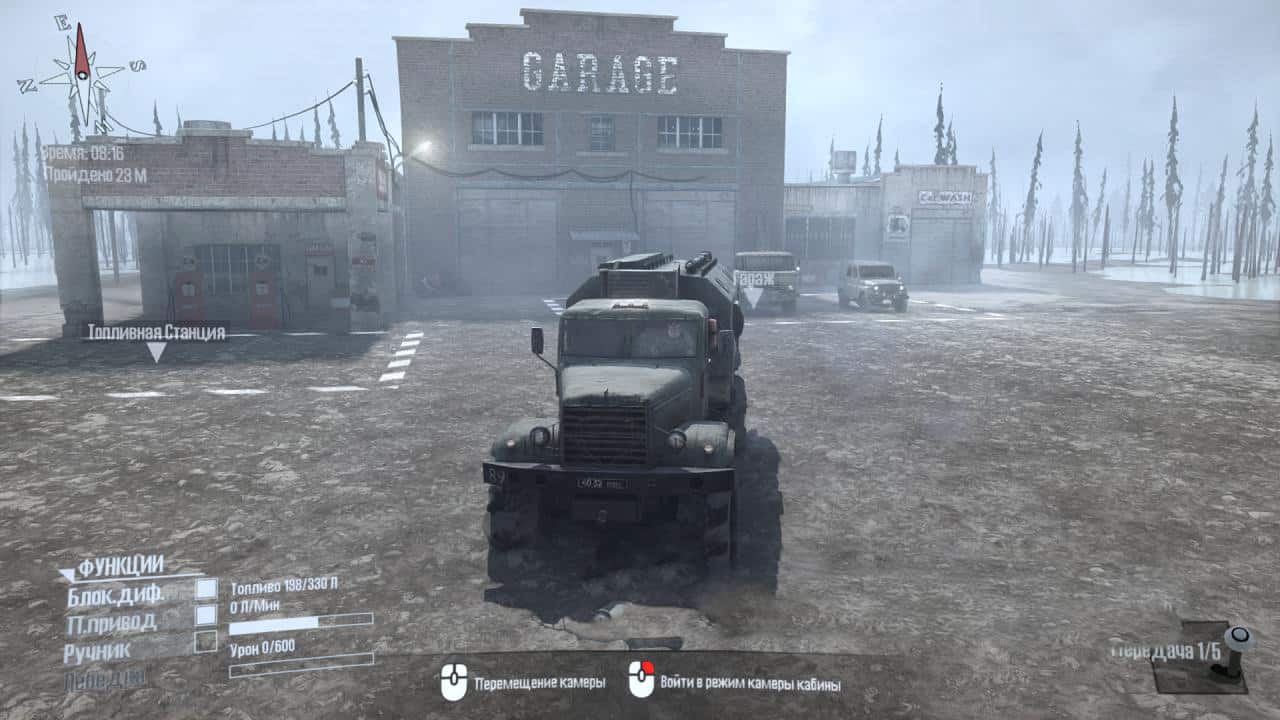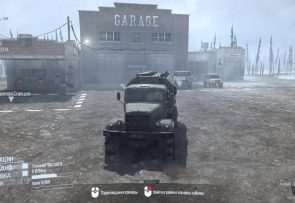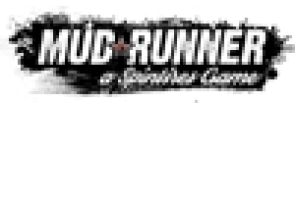 Fayga Map v2.0 Mod
My first card is Fayga. I did it for myself, I decided to post it at the request of a friend. There are:
– 11 points of intelligence;
– 6 files;
– 1 loading point, but with 2 goats;
– 3 gas stations (one near the garage);
– 3 cars to choose from.
Version 2.0 for Spintires: MudRunner (v10.06.19):
At some sawmills added facilities. On one dirt. Fixed a problem with patency along the banks of the river. And also added a mod to Workshop.