Flooded Beams map v1.0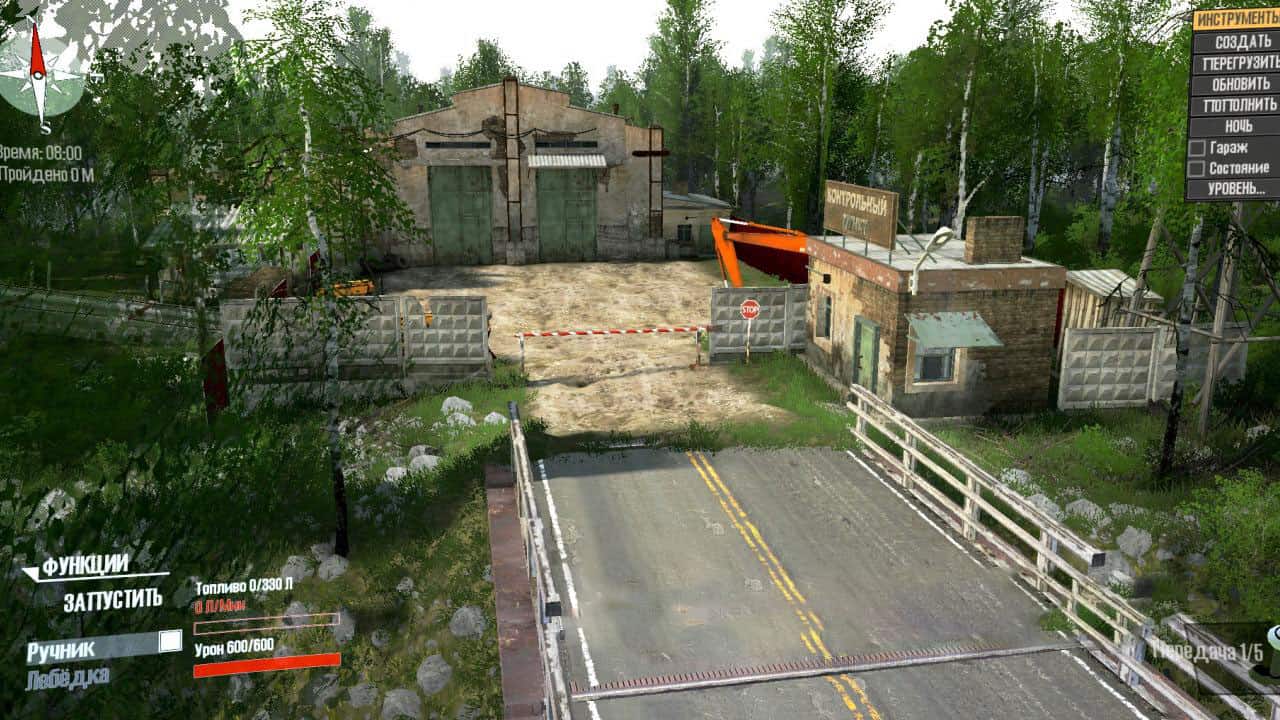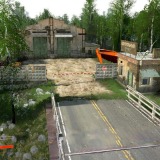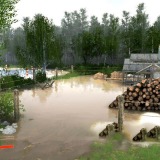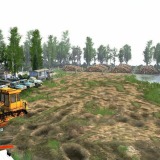 Flooded Beams map v1.0
Good day. I decided to make a kartyka with a plot. The plot of this map is that during heavy rains, several sawmills were flooded. The main task is to take the prepared wood and cut it into saws, and return the rest to the felling.
At the start:
– Zil-131;
– Ural-4320;
– Kamaz-4310.
On the map:
– 1 gas station;
– 1 garage (closed);
– 4 felling sites;
– 4 goats;
– 8 sawmills;
– 9 points of intelligence.
Card size: 32×32.