Grambled Map v1.0 Mod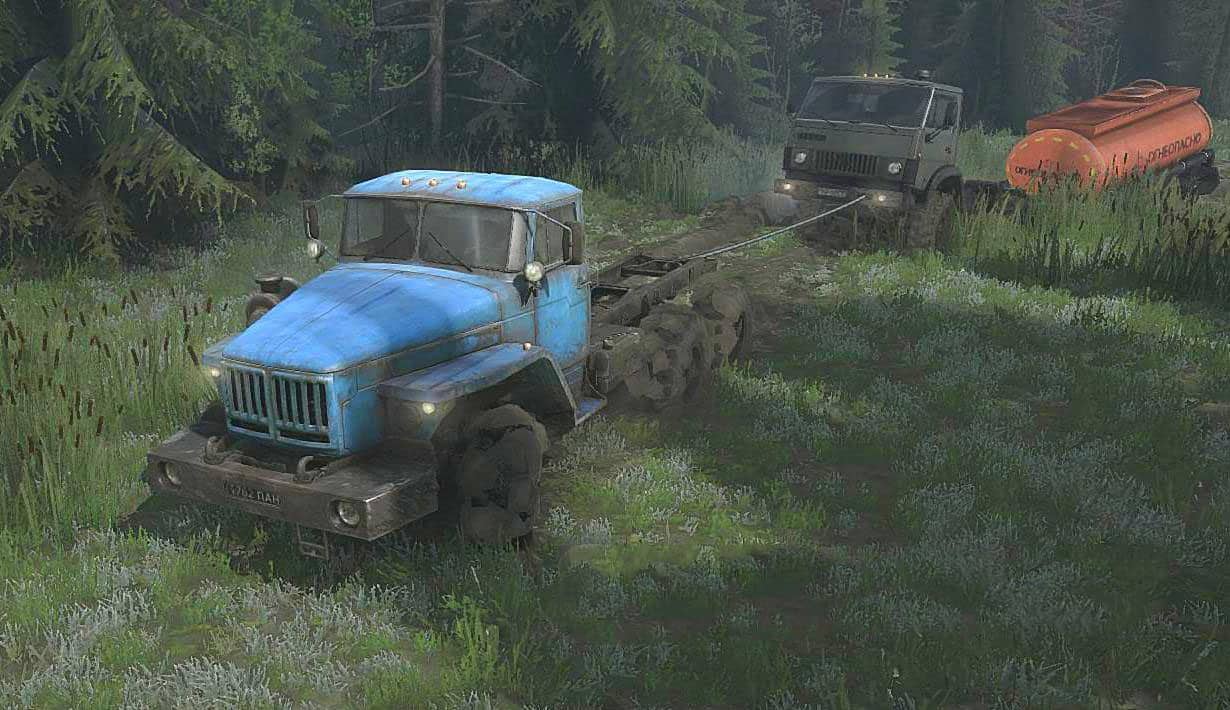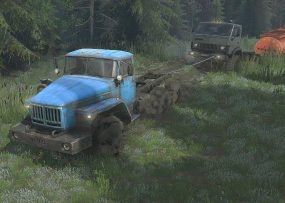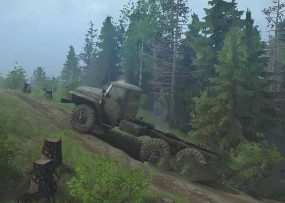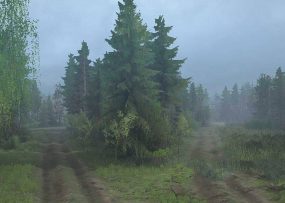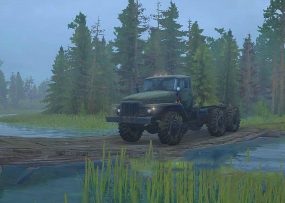 Grambled Map v1.0 Mod
Grambleniy is a pine surrounded by small rivers, streams and lakes. Objective: open a garage and a map of the area, as well as deliver logs through a pine tree, a swampy swamp, on broken roads and impassability.
On the map:
– 1 garage (closed);
– 1 fuel station;
– 4 intelligence points;
– 1 point of automatic loading of logs;
– 1 point of manual loading of logs;
– 5 sawmills;
– 5 cars at the start (can be replaced);
– 2 cars on the map.
Size: 544 by 544 m.