Ice Path Map v1.0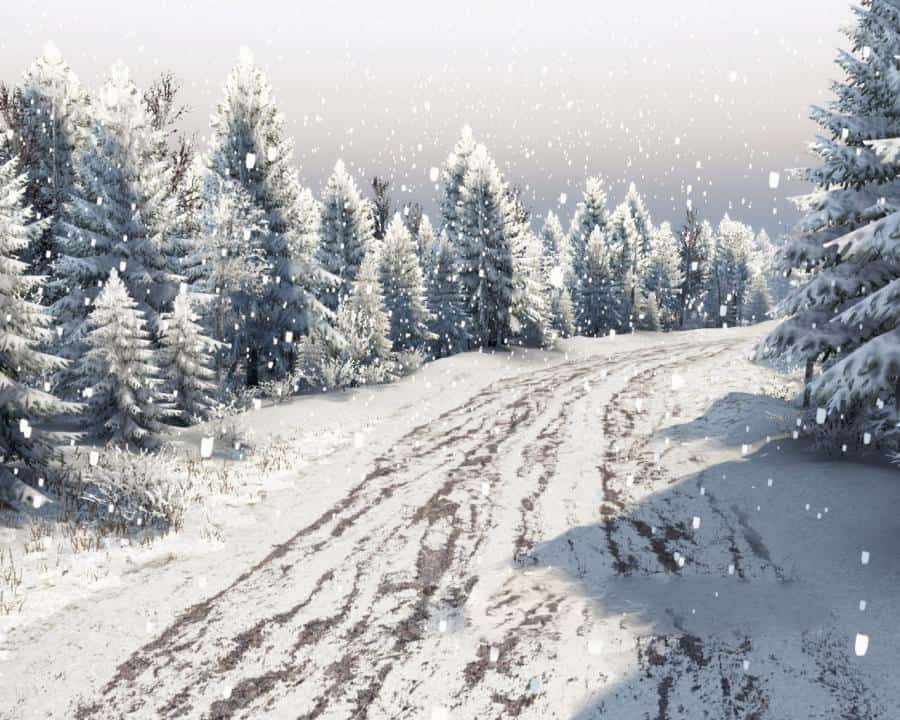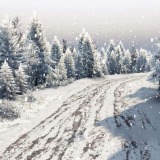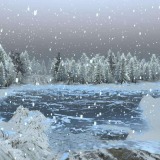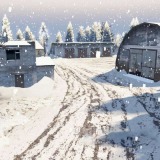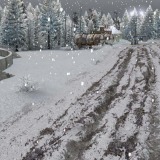 Ice Path Map v1.0
Hello everyone! I present to you another winter map, but on this map there is ice that you have to drive on. And so, about the map:
– 3 garages (closed);
– 1 refueling;
– 1 felling;
– 2 loading points;
– 5 sawmills;
– 8 reconnaissance points;
– 3 starting cars (can be replaced) + 6 cars on the map.
The card is suitable for all types of cars, and for those who like long trips. Have a nice game everyone!