IFA W50LA Truck mod v1.0 Mod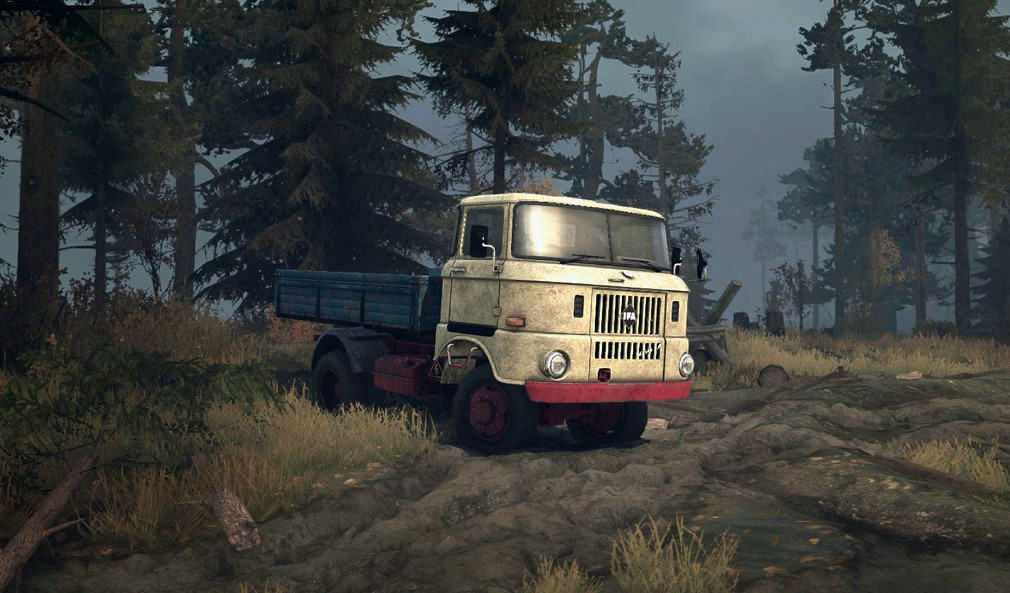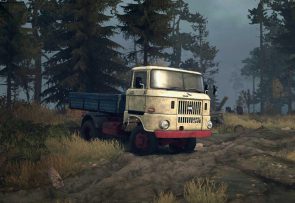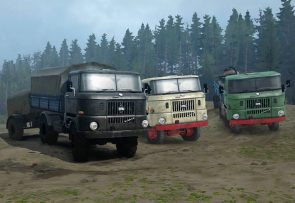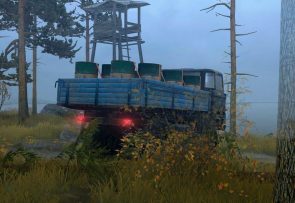 IFA W50LA Truck mod v1.0 Mod
IFA W50 – a truck manufactured by the GDR. Produced over 25 years, a total of 571,800 copies were made.
Three types of trucks are in fashion. Differences in color, type of wheels and performance characteristics. Two trucks – have permanent four-wheel drive, a third truck – plug-in four-wheel drive (green cab).
Have:
– 4 of its + 7 standard add-ons;
– various animations;
– your cargo.
Version 1.0 for Spintires: MudRunner (v10.06.19):
Added addon, corrections in the registration of wheels.