In the Russian Outback 3 Map v1.0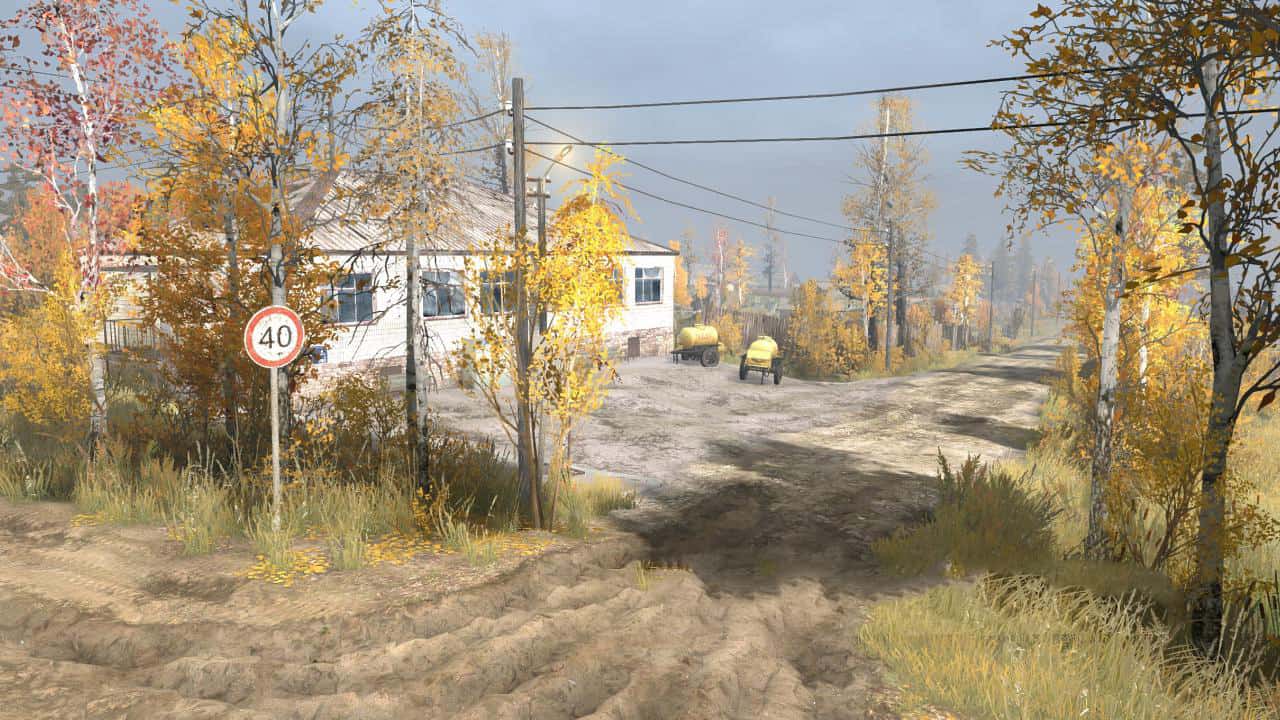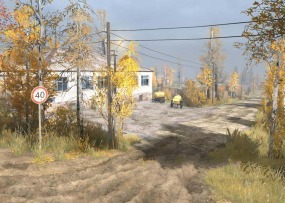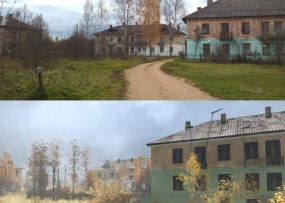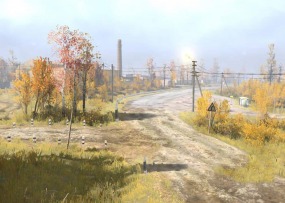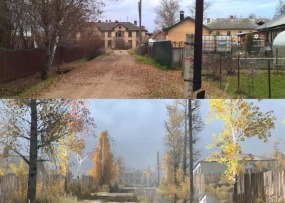 In the Russian Outback 3 Map v1.0
Once again, we welcome you to the Russian outback, in a place 100 km from Tver, near Zavidovo. There are many important things to do. Firstly, local peat mining is flooded, and pipes must be delivered to organize drainage. Secondly, the season for digging potatoes has begun – the collected bags must be taken to the vegetable warehouse. Also, do not forget to go around the village and collect milk cans from the locals. And finally, the felled forest from peat extraction also needs to be removed. But first, deliver the parts from the loggers to the garage.
All cargo on the map must be looked for – logs will spawn at the collection points, and cans, potatoes and pipes are marked on the map in the garage! Only in a single map, a log spawn point has been added in the very corner, well, in arcade mode there is an autoloading.
Map in two versions – multiplayer "autumn" and single player "summer".
To close the potato and dairy sawmill – it is necessary to load 4 times 1 can / bag into the box and unload. Pipes – 2 times 2. In multiplayer, the "norm" is less – 2 times 1 can / bag / pipe.
Only 1 potato, 1 dairy and 1 pipe sawmill, and 4 more ordinary sawmills (in a single – 2). But both maps can be played alone.
Also: 1 closed garage, 1 gas station, 1 semi-trailer with 4 garage points, 6 closed cars, 3 at the start, a lot of exploration.
The mud is NOT difficult, for a more interesting passage, take a not very powerful technique (but better with all-wheel drive).