Island Map v1.0 Mod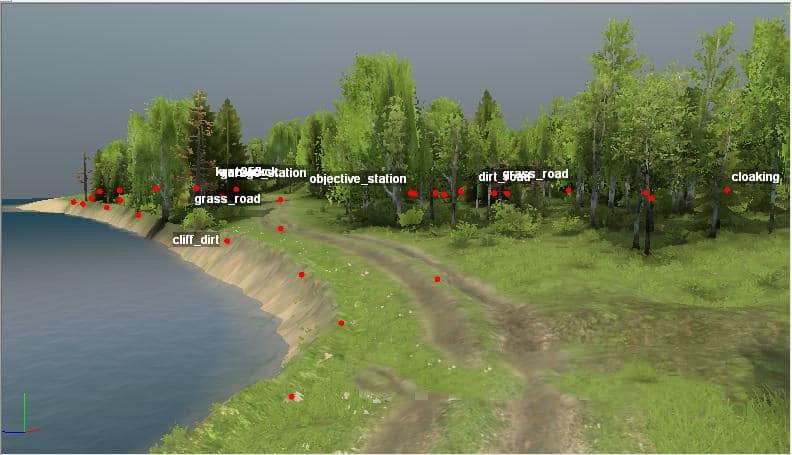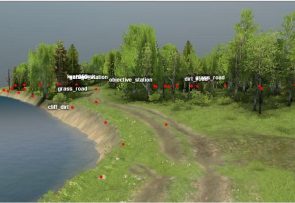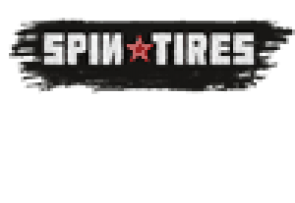 Island Map v1.0 Mod
Active logging is underway on the island. Part of the forest by sea goes to China, and part is processed by local craftsmen.
On the map:
– 1 garage
– 3 sawmills
– 1 lumbering (2 loading points)
– 2 slots for your cars
To install, copy the files to the "levels" folder in the root of the media folder.