KamAZ-63501 Truck mod v2.0 Mod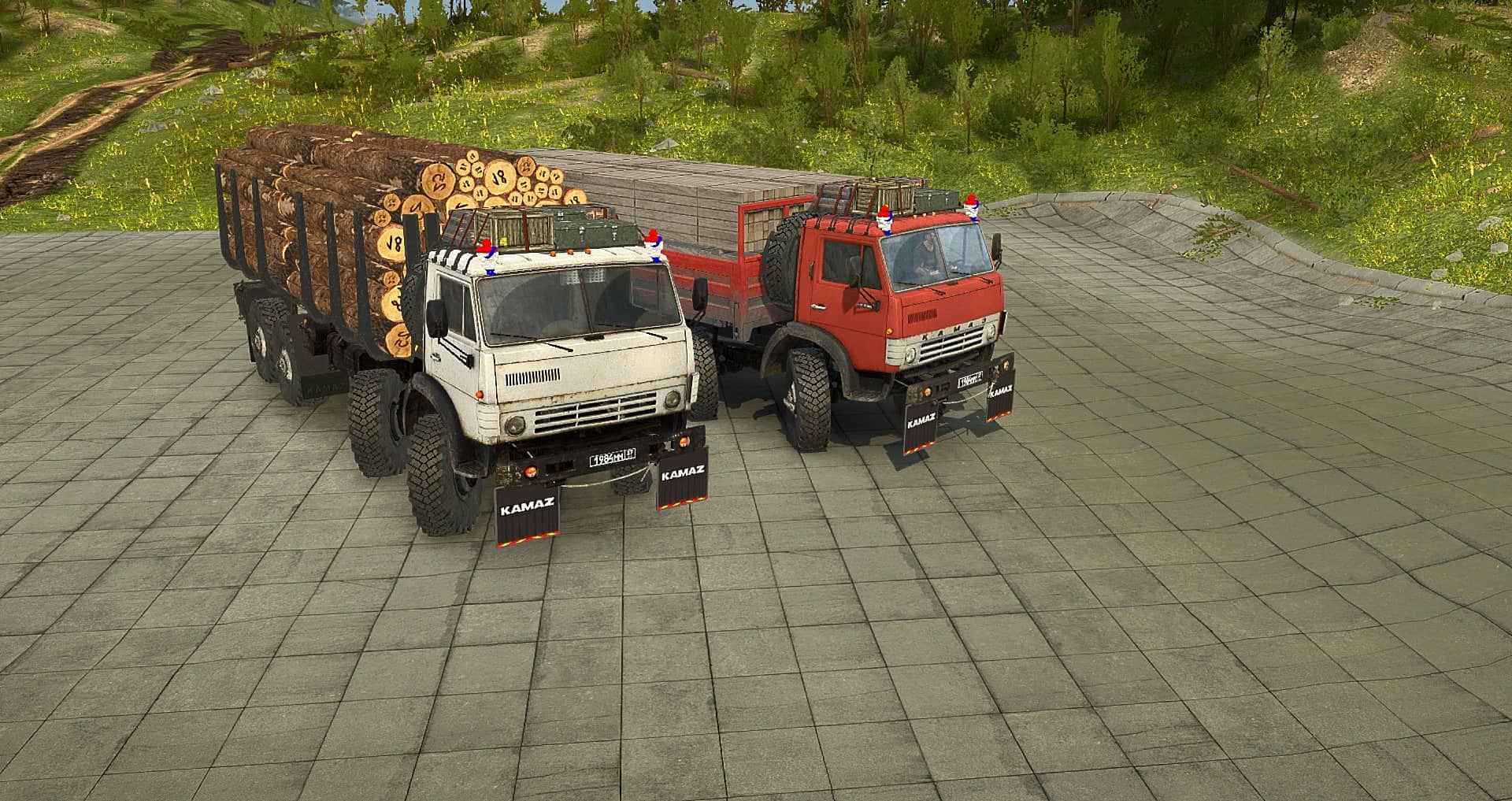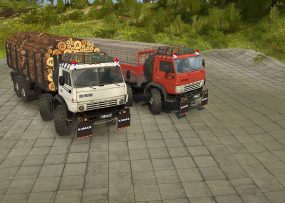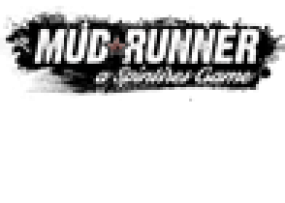 KamAZ-63501 Truck mod v2.0 Mod
KamAZ-63501 is a general-purpose all-terrain chassis, mass-produced by the Kama Automobile Plant (KamAZ) since 2004 for military and civilian needs. It can be used to place additional equipment in a superstructure or with a trailer.
According to dealers, the 63501 model, thanks to its off-road qualities, has gained worldwide recognition and is one of the best modifications produced by KamAZ.
Features of the mod:
– 20 of its standard add-ons;
– their goods;
– their sounds;
– 2 body colors.
Version 2.0 for Spintires: MudRunner (v14):
– Added 5 of its add-ons and cargo.