KAMAZ-6522-53 Truck v01.08.19 Mod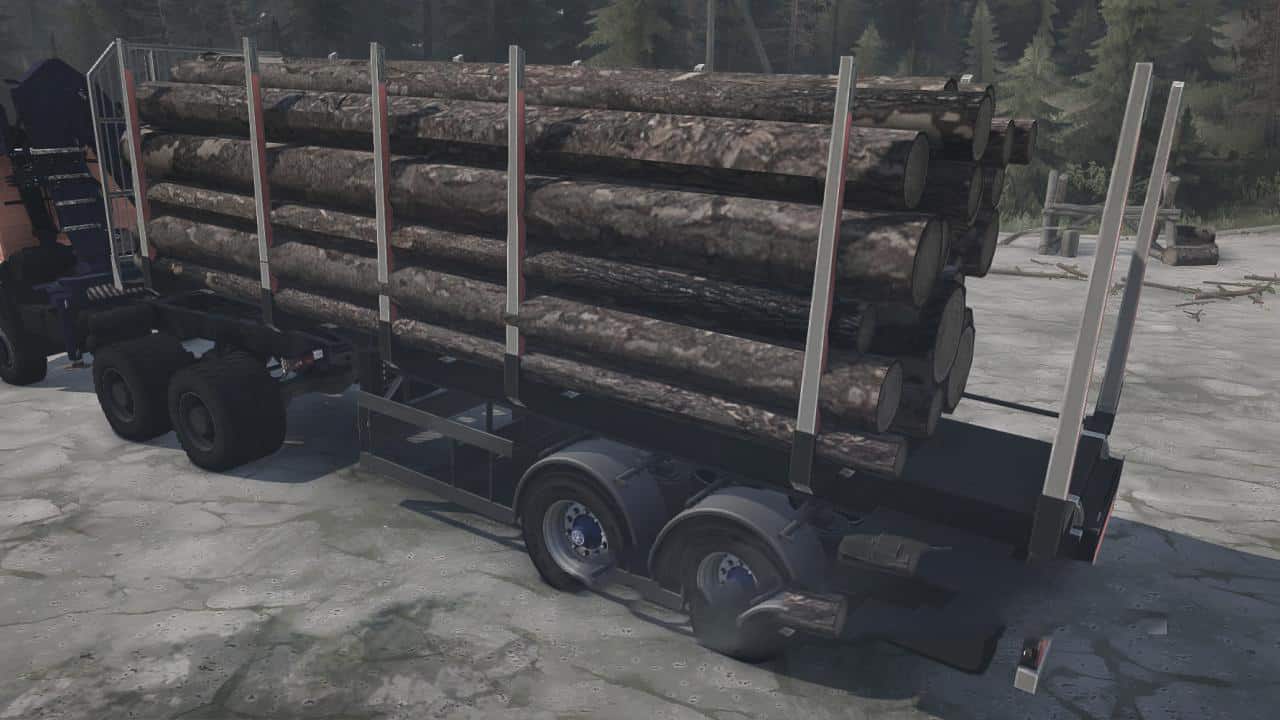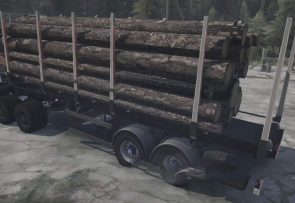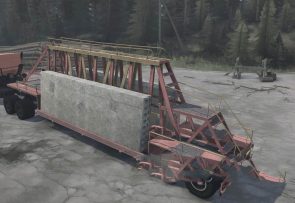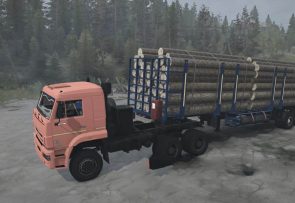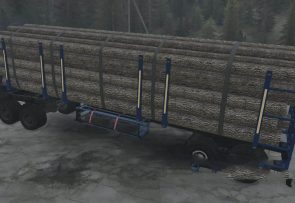 KAMAZ-6522-53 Truck v01.08.19 Mod
KamAZ from Dr. Diesel. Cleared of trash. I left the dump truck body, added a short log truck, a garage in the form of a slab truck. When you subscribe to the Ural-44202 / 44202-41 from msergt, a tanker will appear.
No steering wheel animation, standard add-ons and water in the cabin.
Carries 4-5-6-8 points.
It has:
– 10 of their add-ons;
– various animations;
– their goods.
Thanks to all the authors for the model.
Version 01.08.19 for Spintires: MudRunner (v22.03.19):
Added: sortimentovoz for 5 loading points and a NEFAZ-8650 trailer for 4 loading points. Thank you very much Master Shadow for the trailer.