Kamaz 65225 Truck v1.0 Mod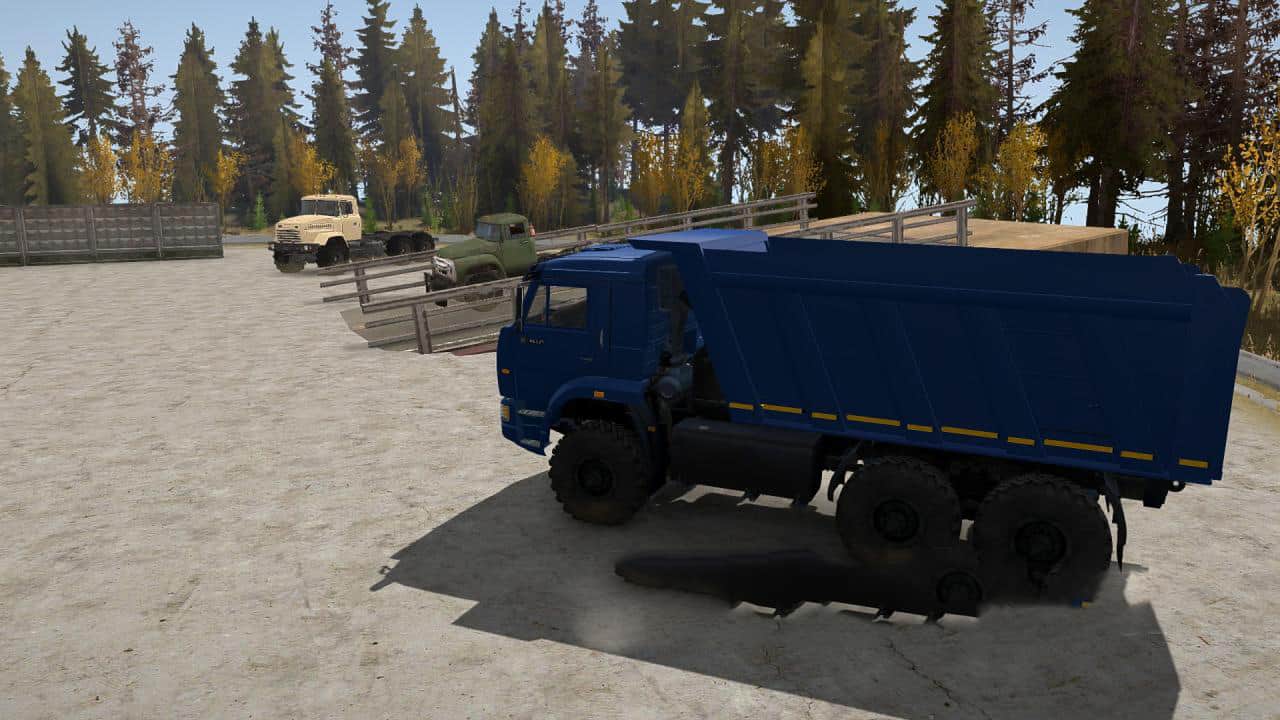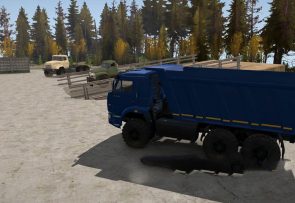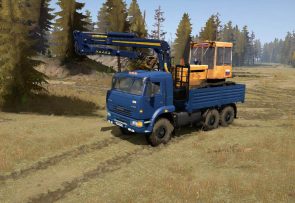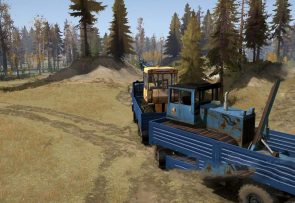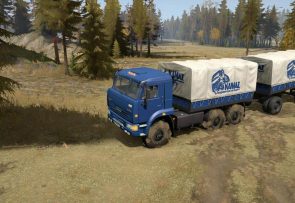 Kamaz 65225 Truck v1.0 Mod
Hello everyone, dear friends. To your court, the Kamaz mod is 65225. I post it at the request of the players, in principle, soon Mudraner 2 and it makes no sense to keep it in the chest.
The mod has:
– 12 of its add-ons
– Average cross
– Your sounds (turning on the light, handbrake, engine, signal) and your loads
– Can carry 3 plus 3, and 6 loading points
– Animation of the frame, suspension, cardans, steering wheel, engine cooling fan, doors, cabs.
The mod was made together with Alexei Konturen, for which he is very grateful.