KamAZ 6560 mod with concept cabin v1 Mod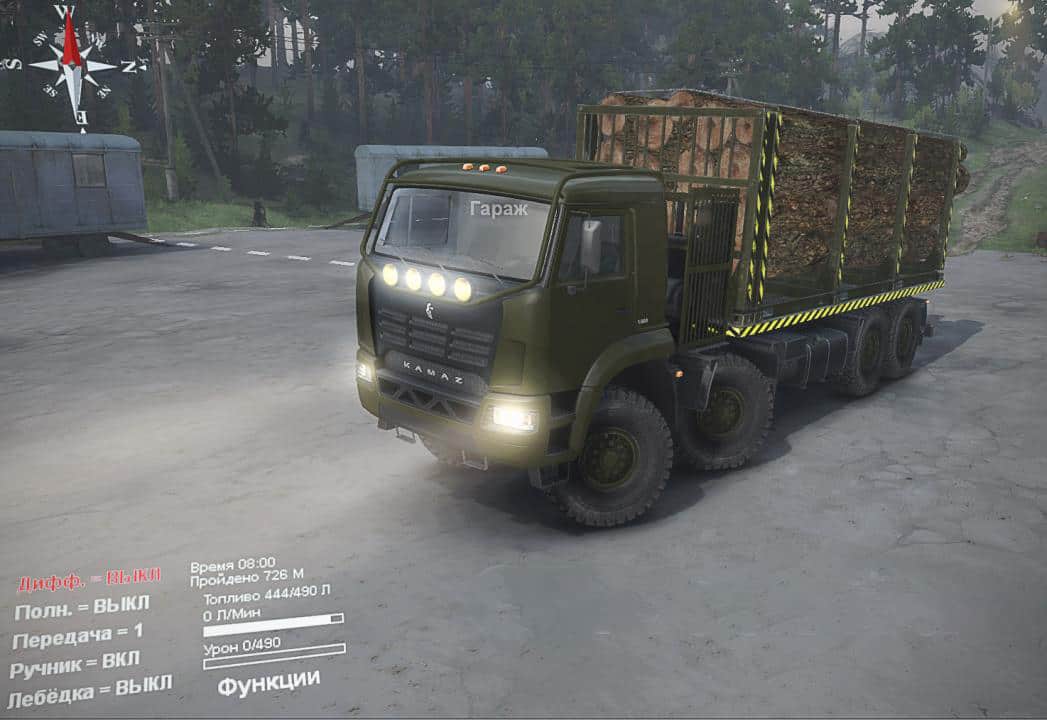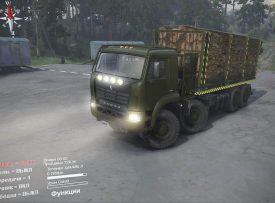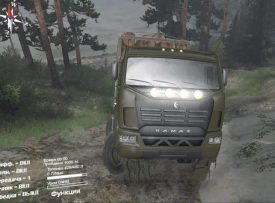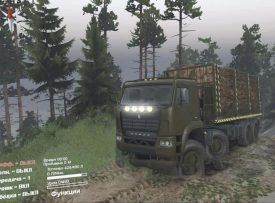 KamAZ 6560 mod with concept cabin v1 Mod
Kamaz 6560 with a prototype cabin, which did not go into mass production, well, or maybe it will. It seems like he was only in 2 copies. One at an exhibition in Moscow, the second in Abu Dhabi in 2005.
Topic with a post under MR.
A simple envelope in the classics without any additions or changes. Something recently been thrown up by his modders.
In the mod for StMods, the author cut out trailers and additional add-ons, which are only available in the paid (1000 rubles) version of the mod. They are not here, since this is an envelope of the free version. Recently, Soul Reaver posted its "Something" based on this mod for MR and wanted to try the original. In principle, the mod is good, working. Also, the coloring of the cabin from Soul Reaver can be transferred to this mod simply by replacing the files kam6560_cabin__d_a and kam6560_kletka__d_a. You can rearrange add-ons from other KAMAZ 8×8 and it will be even more interesting.
I express my gratitude to BadCat, the author of the mod, for an interesting model and the opportunity to try it in a free version.