KrAZ-255B Truck v27.09.21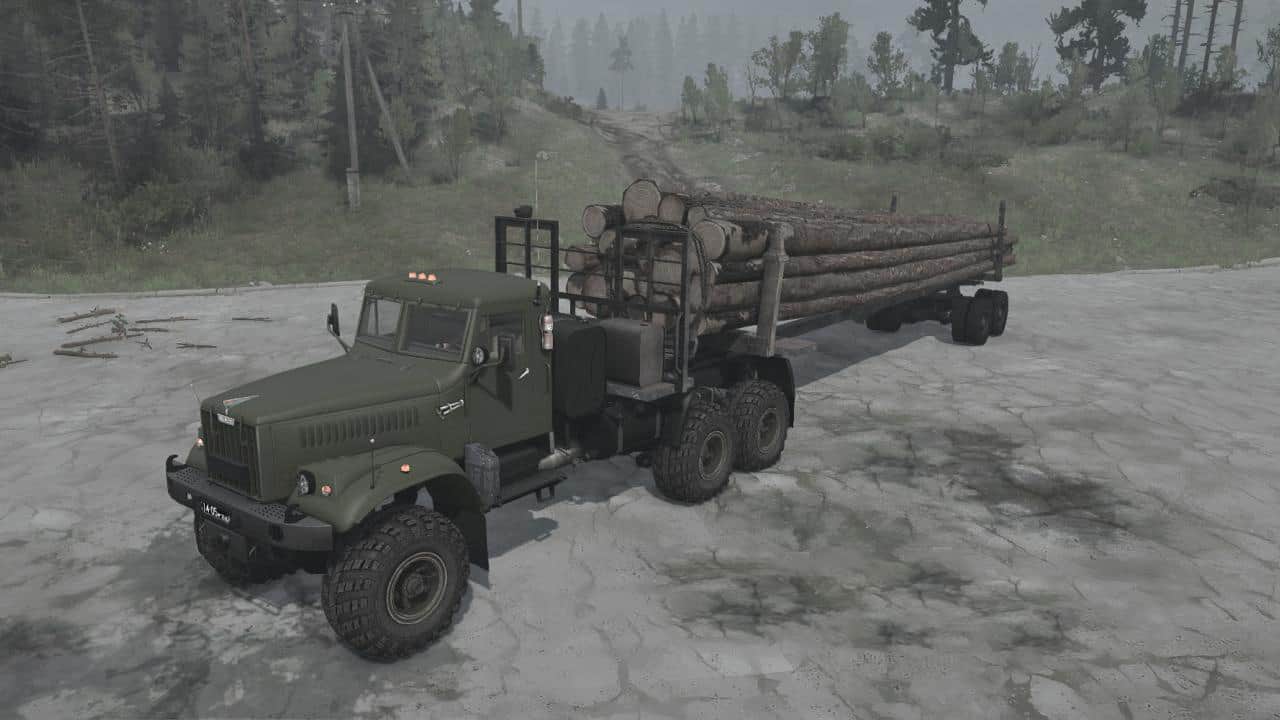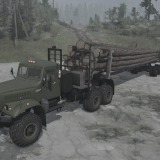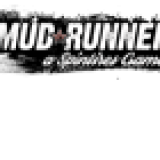 KrAZ-255B Truck v27.09.21
Legendary truck of the USSR. Produced from 1967 to 1993 at the Kremenchug Automobile Plant (Ukrainian SSR, then Ukraine).
Envelope from Spintires, the author of the ZloySlon model.
Instrument panel from KrAZ-260. There is no collision of bridges.
Carries 3, 4, 6, 7, 8 cargo points.
There are two KrAZ trucks in the pack: one with a locked differential, the other with an unlocked one.
When installing Ural-4320-10 and KamAZ-6522-53, more add-ons appear on KrAZ-255B.
Have:
– 20 of its own + 9 standard add-ons;
– various animations;
– your cargo.
Thanks to Alexey Bochkov (Casper_B_A) for his help in setting up and reworking the car and to all the authors of the used add-ons. Thanks to Angela Snorkel for the spare tire and VI-3 wheels.
Version 27.09.21 for Spintires: MudRunner (v25.02.21):
Dissolution platform changed.
Added: rope and load sand to the dump truck.
Minor fixes.