KrAZ 257 Original pack v1.2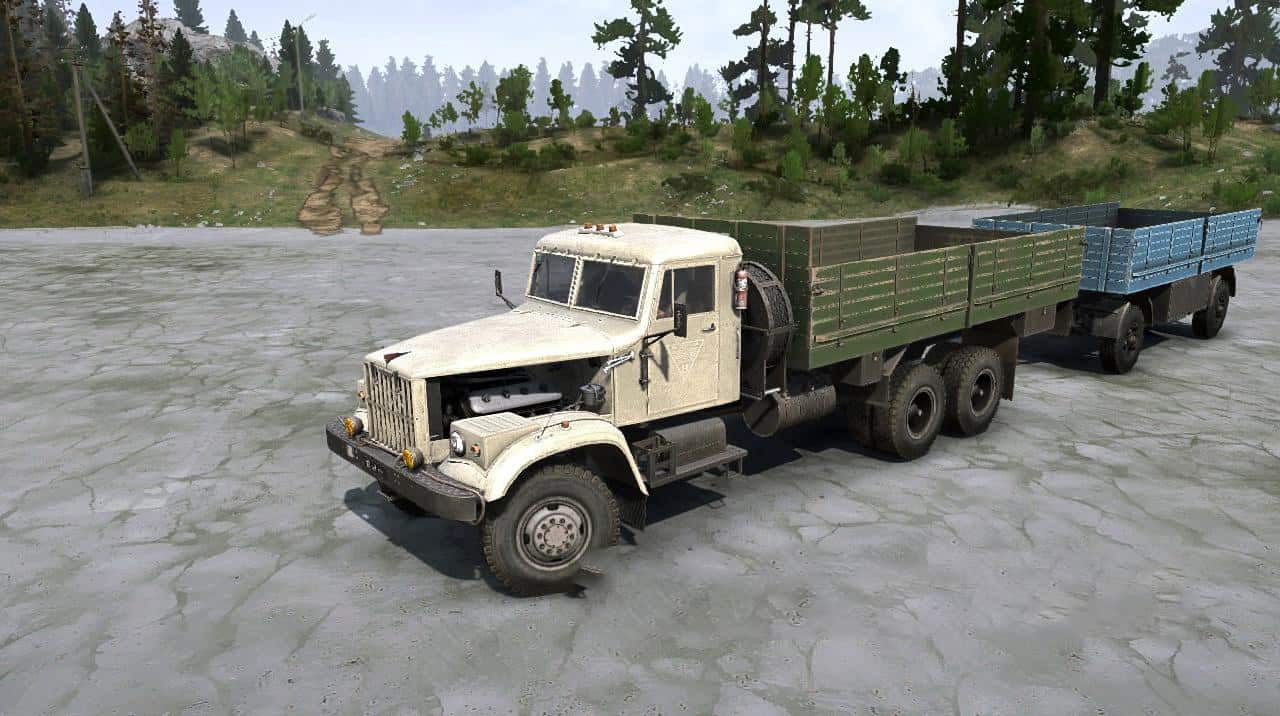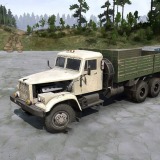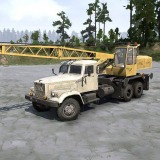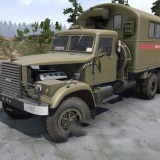 KrAZ 257 Original pack v1.2
Characteristic:
1. Does not replace anything. Tested on the Spin Tires MudRunner version.
2. There is an animation of the steering wheel, cockpit, suspension, frame, mirrors, cardan shafts, gas pedals, add-ons and mudguards.
3. There are several addons.
4. Average permeability.
5. You can carry several types of goods.
6. Multiplayer and achievements have not been tested.
Model and textures: Sergey Bocharov, Vladimir Vysokiy.
Addons: Sergey Bocharov, Vladimir Vysokiy.
Wheels: Sergey Bocharov.
Sound: ronnie, Russian beast, From_31rus, syava.
Mod made by: ronnie.
The copyright for the models belongs to their authors!
Version 1.2 for Spintires: MudRunner (v10.06.19):
Tweaked the texture of the hood.