Kraz 6305 Truck v2.0 Mod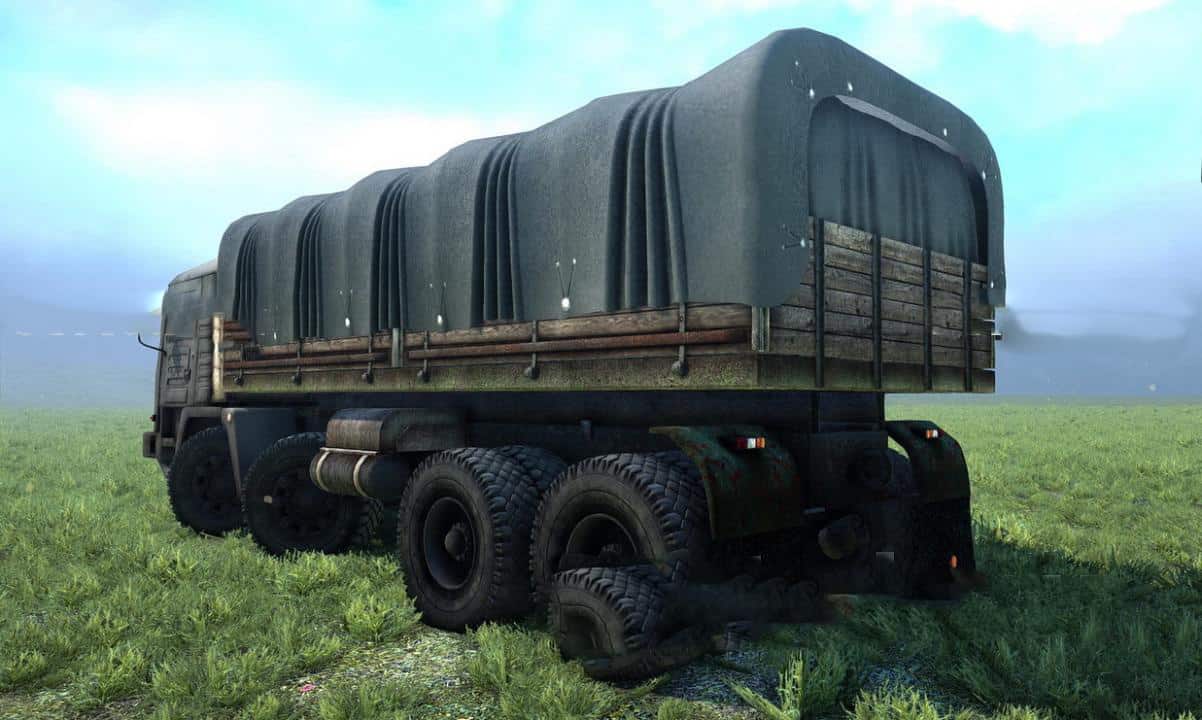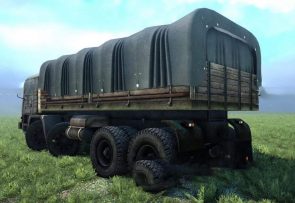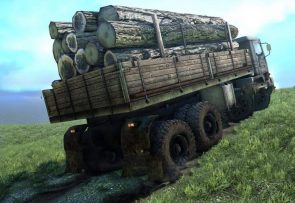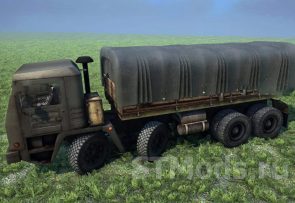 Kraz 6305 Truck v2.0 Mod
A new experimental model of the KrAZ 6305 truck with increased cross-country ability, for household use, with an 8×4 wheel arrangement.
The project did not receive further development, and the plant continued to produce hood trucks of the KrAZ-260 family.
Features of the mod:
– 4 of its add-ons 4 standard;
– their sounds;
– Various animations.
Version 2.0 for Spintires: MudRunner (v14.08.19):
– Added pedals;
– Added mass;
– Slightly increased patency;
– The suspension is made softer;
– Added several accessories to the salon;
– Minor improvements.