Kraz HREN VAM Truck v1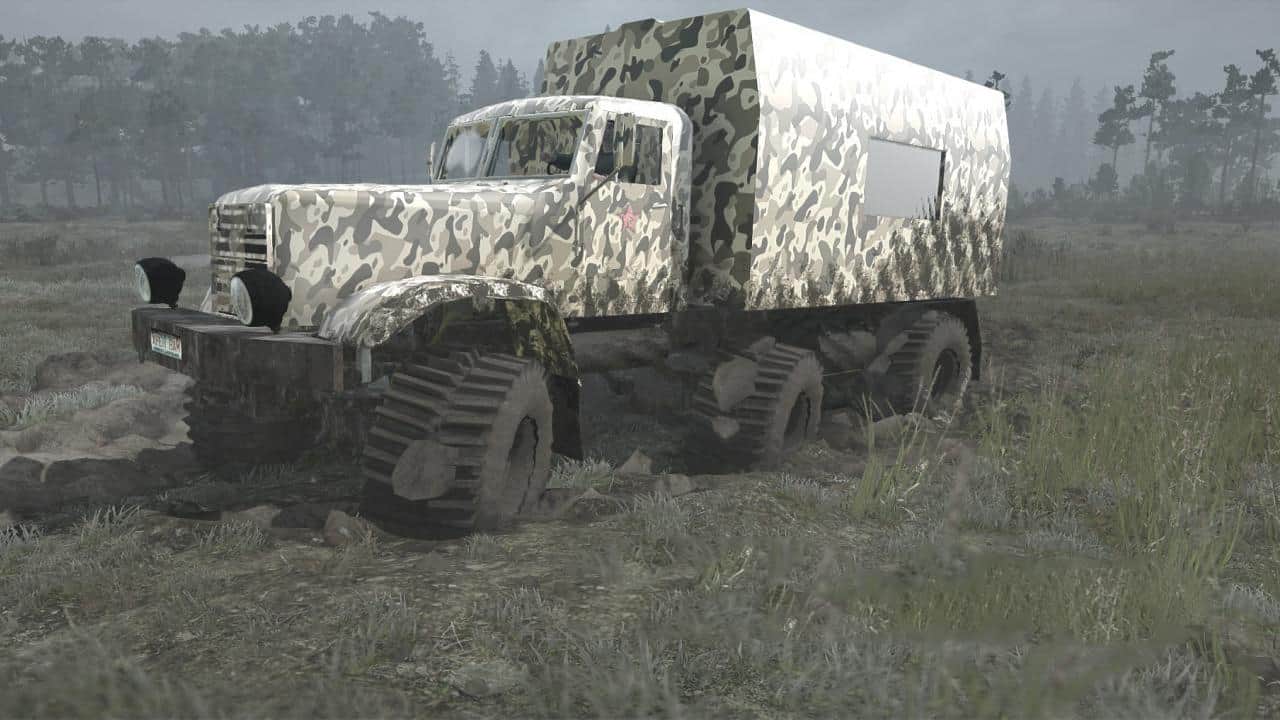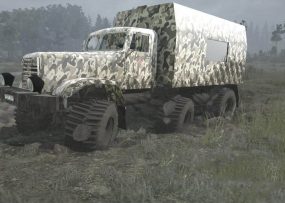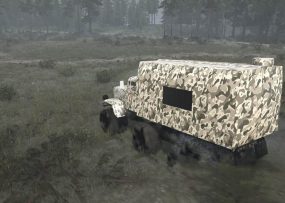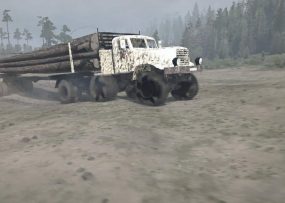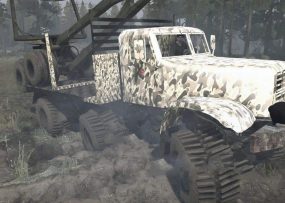 Kraz HREN VAM Truck v1
The mod has:
– High-quality textures (HD and 2K) / weak computers dim! /
– Animation: frame (twisting), mirrors, silencer, gearshift lever, axles, steering traction, etc.
– Collision on bridges
– Original add-ons (kung and timber truck platform), sounds, wheels.
– Modifits. cargo (8 eyes and weight 2 tons more than default)
– Four-wheel drive and differential (on / off)
– Good permeability.