Land Rover Defender 90 v1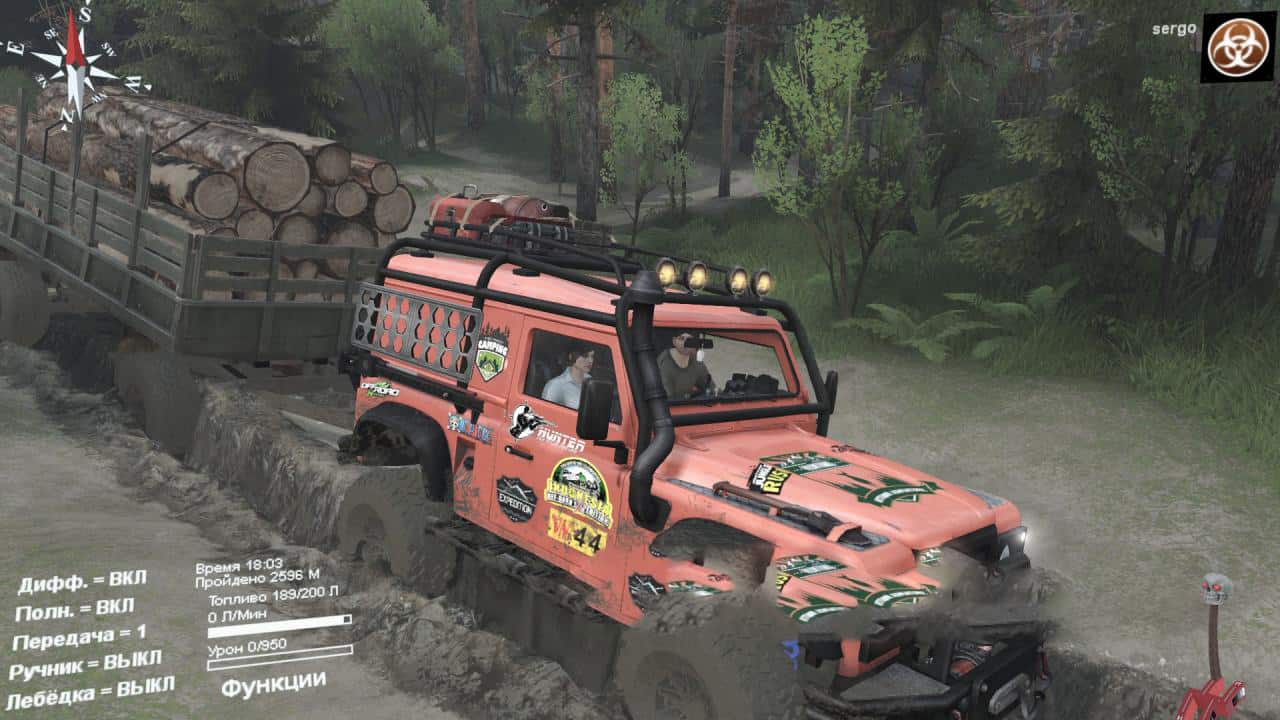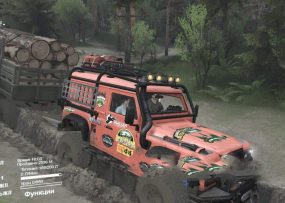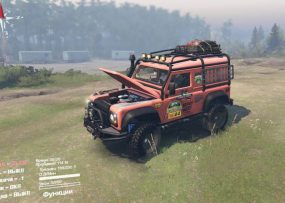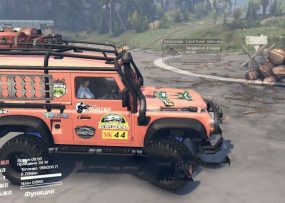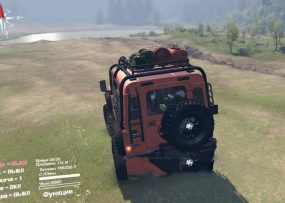 Land Rover Defender 90 v1
Envelope mod Land Rover Defender 90 from MudRunner.
Lindisimo Land Rover Defender 90 has:
– 5 of its add-ons;
– 4 standard add-ons;
– Your cargo;
– Passengers (4 points);
– Steering wheel animation;
– Other.
Transporting repairs, garage glasses, fuel. A good scout and assistant, he added patency, so that you can pull the default trailers. I did it for myself, I decided to share it.