Let's sit all Map v1.0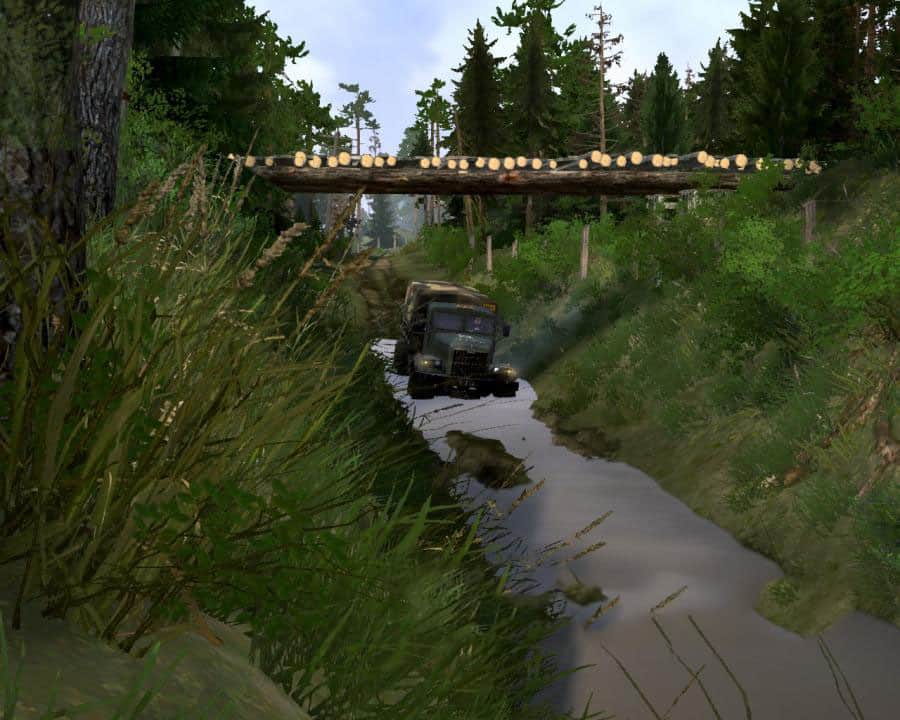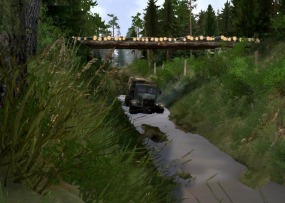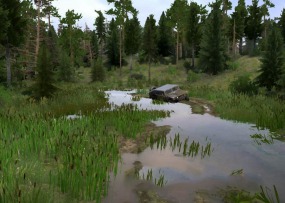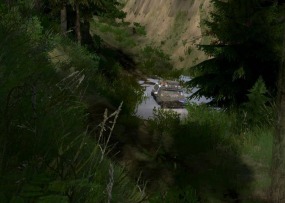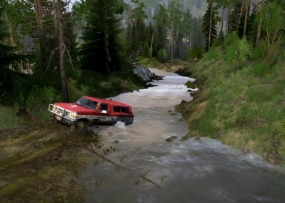 Let's sit all Map v1.0
Hello everyone. Here's another card from me. This time I decided not to fool around with a bunch of models, detailing and drew in a hurry.
The card is not for default, 95% of the card is viscous and muddy mud, I also do not recommend large dissolutions and semi-trailers, take mods that are passable by default. This is in case you don't have any mud mods.
According to legend, somewhere in the vastness of western Ukraine, strong floods swept over the village, and it began to flood. Rescuers evacuated the local population using heavy tracked vehicles. A few days later, the water practically subsided, but they are in no hurry to return the residents, since what used to be roads turned into a living hell.
But you cannot be idle without work, and you go to meet broken and dirty roads, swampy fords and very dense and viscous mud. But first, you need to find two kraz with garage parts that could not be taken out during the evacuation, apparently something happened to them. They need to be delivered to the garage. Or you can find MZKT with 4 points, but it's not that simple either.
If anything, Stepanych will help you, he is the only one who did not want to evacuate. He will always have a diesel fuel and spare parts, and his faithful Maz will always be able to get him out of the viscous mud. Well, then supply all the files with wood. That's all, thank you all for your attention, leave your screenshots and wishes, I will be glad. See you on new maps.
On the map:
– 1 garage (closed);
– 1 gas station;
– 1 felling site;
– 3 loading points;
– 6 sawmills;
– 12 points of intelligence;
– 4 starting cars + 5 on the map;
– Size 32×32.