Lis and Wolf KamAZ 44108 and KamAZ 7330 (Pak Timber) v1.0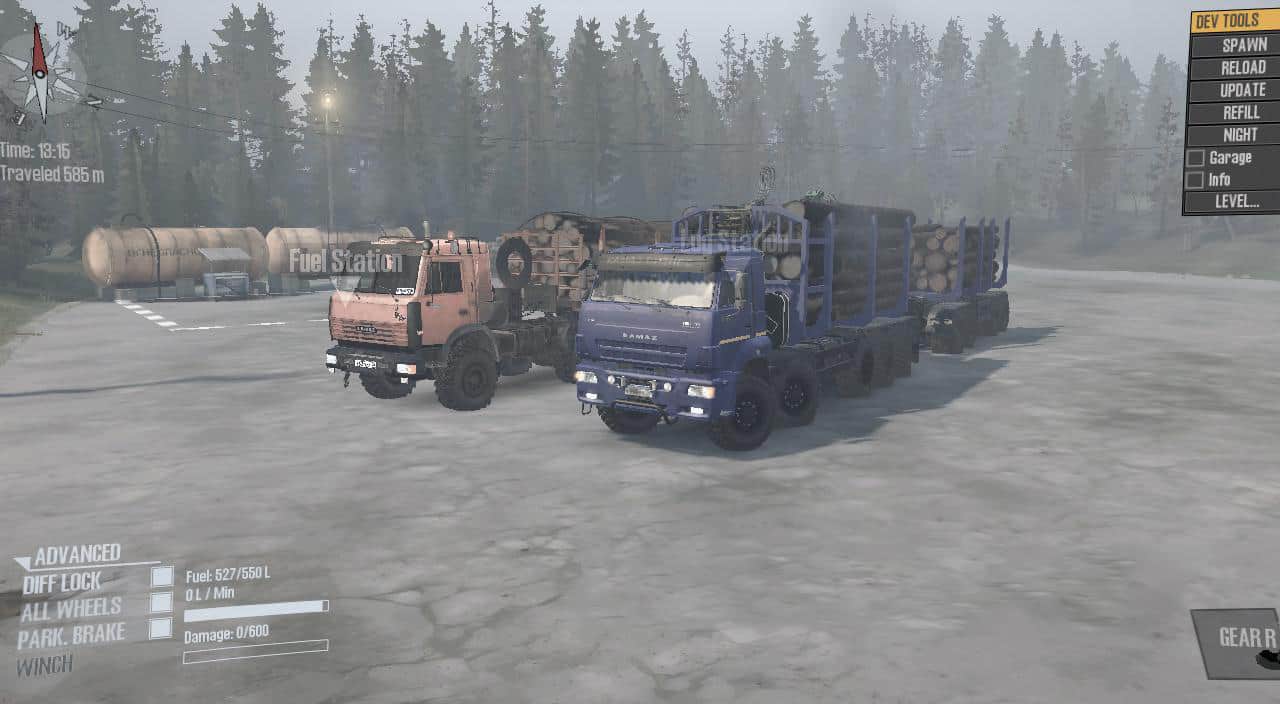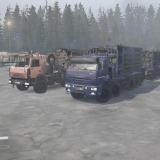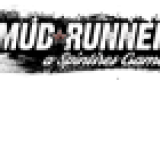 Lis and Wolf KamAZ 44108 and KamAZ 7330 (Pak Timber) v1.0
Kamaz 44108 (Fox) is a cool, precise Kamaz. Short nickname: Fox, or Wolfhound.
Kamaz 7330 (Wolf) – beautiful, clear. Short nickname: Wolf.
Two Kamaz trucks were made to transport wood and other common cargo. Both Kamaziks have realistic cross-country ability and control, only 7330 have no sounds. But this does not interfere with the enjoyment of KAMAZ vehicles. Work on this pack will go on, in the first version the Wolf and the Fox appeared.