Mahoosuc Trails S19 Map v1 Mod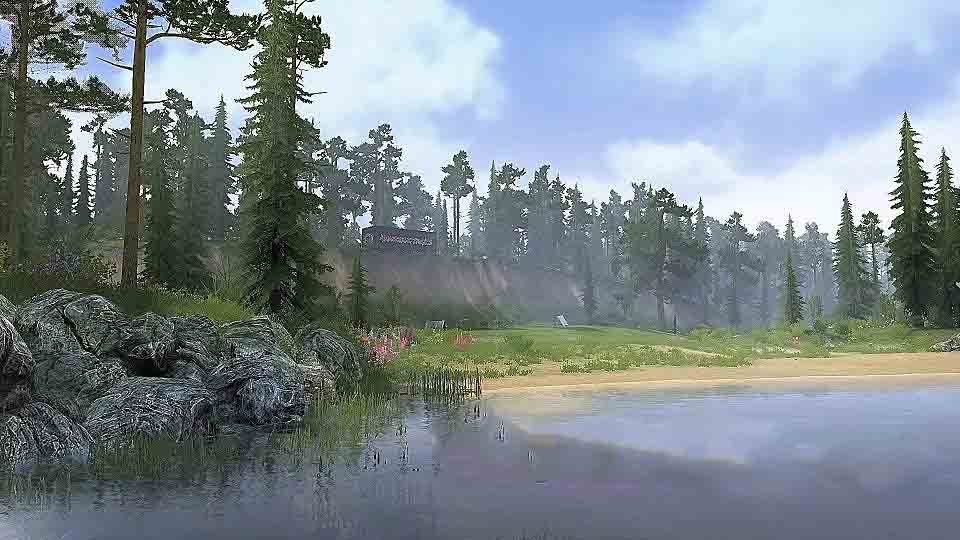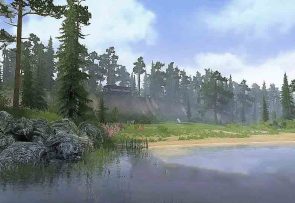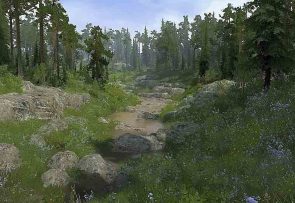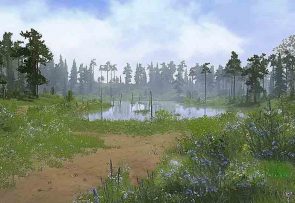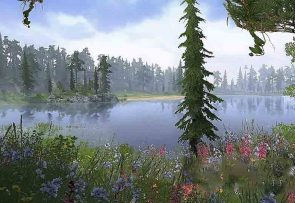 Mahoosuc Trails S19 Map v1 Mod
On 3/28/18, I released one of my most popular maps to date. Mahoosuc was very well received from
the community and, like my Oxford map, it was something that I always wanted to restore and release again for all of you, so in all my new beauty I present to you the recently restored beauty, which is the paths of Mahosoosuk.
With this restructuring, as in Oxford, the original map size remained the same, but the landscape was significantly improved, the bypass sections were significantly improved, and plus I added a lot of new tracks. If you know or remember the original map of Mahoosuk routes, you should easily see the work done here and the improvements made.
Pandora Mudranner. Be sure to take this night walk. Makhosook revives when the sun sets!
On the map:
– Picturesque random trailing / random crawl;
– 4 cars at the start;
– 0 control points;
– 1 gas station;
– 1 garage.