MAN TGS 33.480 and MAN TGS 40.480 v1.1 Mod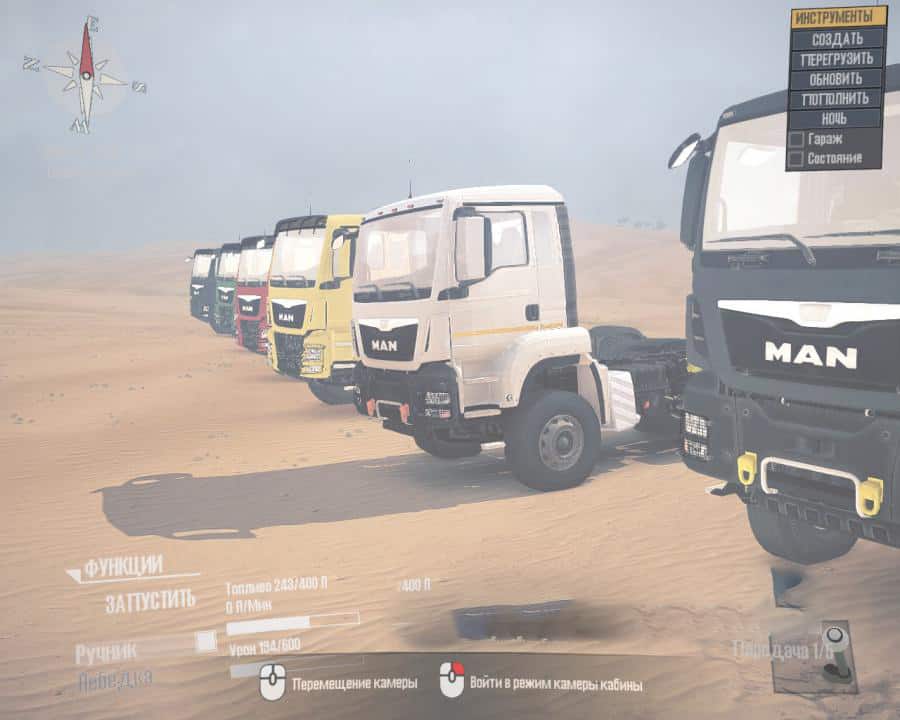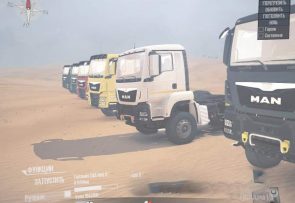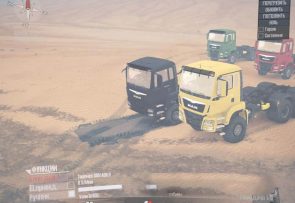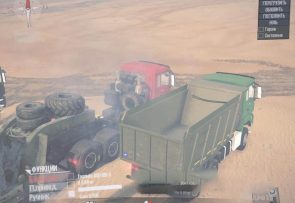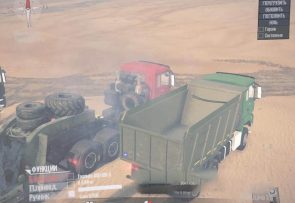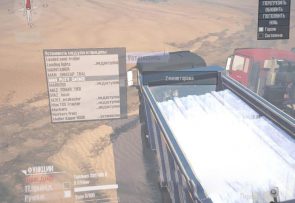 MAN TGS 33.480 and MAN TGS 40.480 v1.1 Mod
Several MANs TGS 33.480 and TGS 40.480 from the author of Master Shadow.
Compatible with the original mod, does not replace not any mods or textures in mods. All your
Racing wheels, four-wheel drive. Two types of cab and six color options.
Based on the previous version of the mod.
The archive only cars and wheels. Not any add-ons or trailers.
Download the mod from Master Shadow from the site or subscribe to the workshop and add-ons and trailers will appear.
Version 1.1 for Spintires: MudRunner (v18 / 05/21):
Added off-road wheels.
Added registrations from other mods (from MAN couplings, defolt couplings, and from KamAZ Konturena Aleksey).
Added addon plate with garage glasses.
Painted towing rings which lacked texture.
For now. Then maybe I'll think with the suspension.