Maz 5434 Truck v1.0 Mod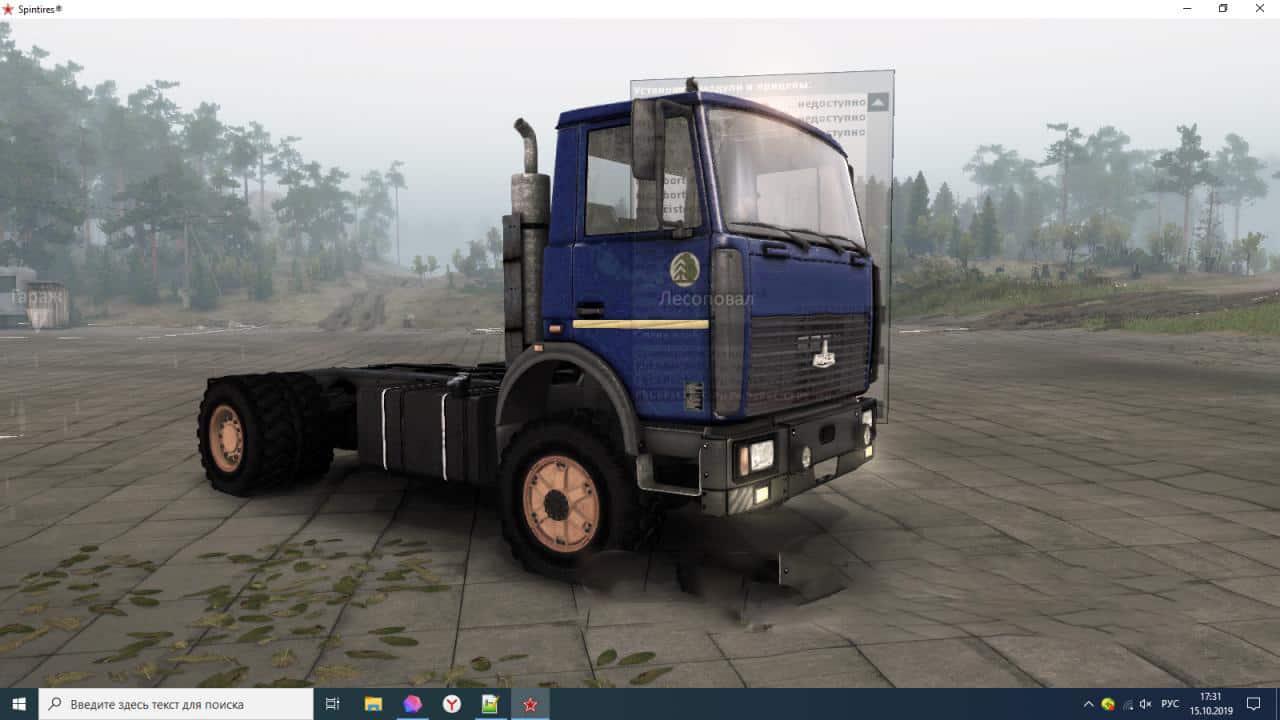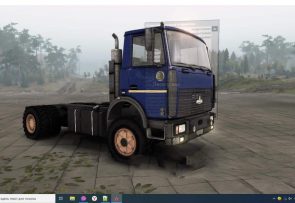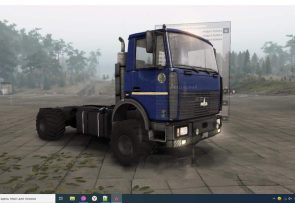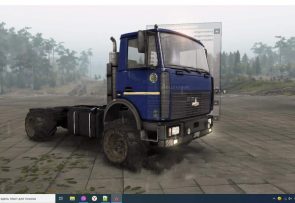 Maz 5434 Truck v1.0 Mod
Maz 5434. I just modified it for myself and I wanted to share it for the people.
Has 11 of its add-ons. I removed all unnecessary ones as I counted them unnecessary.
Changed the box, car weight, engine power, etc.
All the happiness of health and all the best!
I would like to thank the authors whose work I used in this mod (Max Dmitriev (MaximDm67), Pavel Zagrebelny, pokemone) and other authors.
IT IS FORBIDDEN TO CONVERT THIS MOD TO DIFFERENT GAMES! CURRENT WITH AUTHOR PERMISSION!
Version 1.0 for SpinTires (v03.03.16 / 1.3.7):
I fixed a bug with a crane when loading a log, added one addon and wheels.
I apologize for the problems.
And they wrote to me to indicate exactly all the authors whose work I used. Thank this man