Mercedes Pack mod v1.0 Mod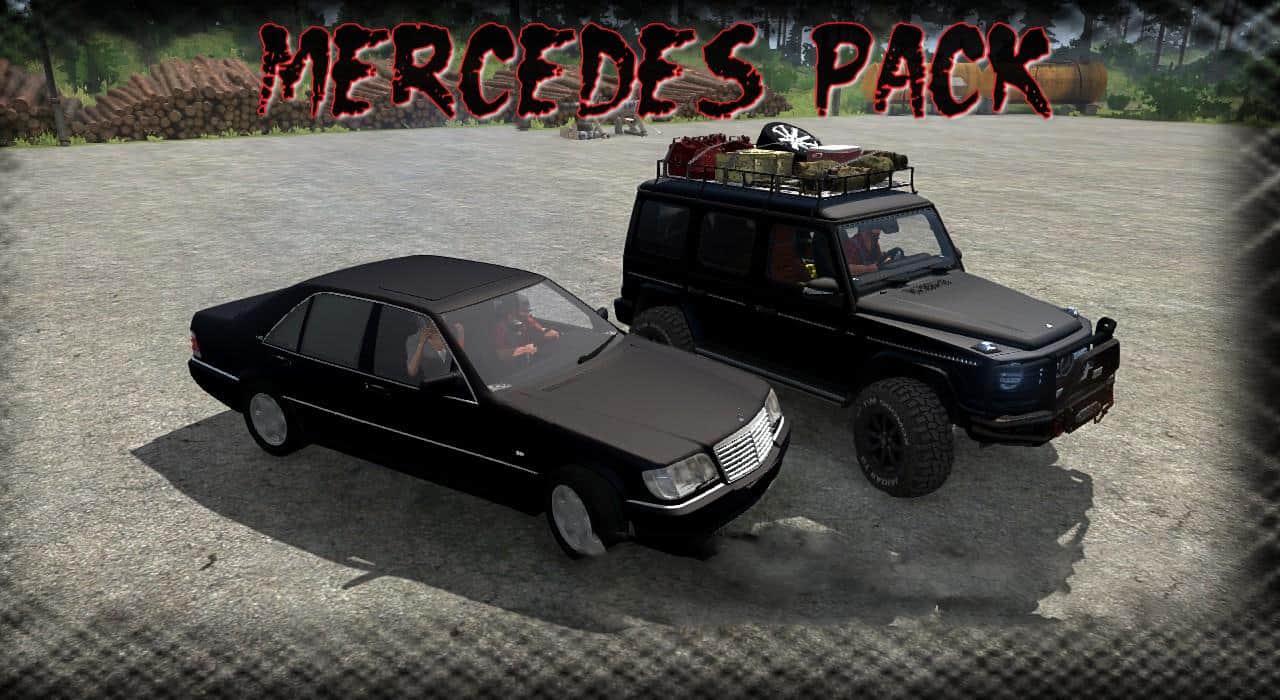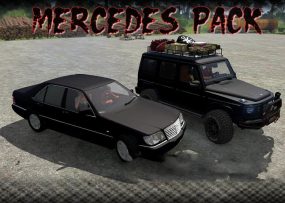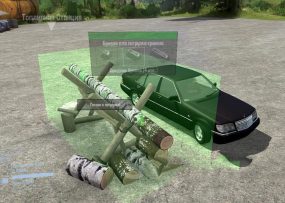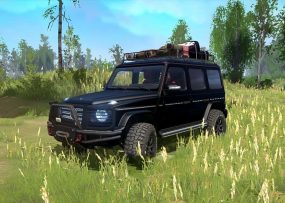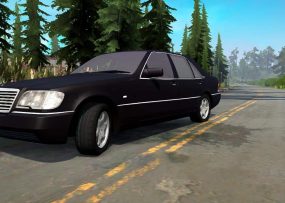 Mercedes Pack mod v1.0 Mod
Mercedes benz g500 tuning 2019
Posted by: dan_ft
Refinement and tuning: Work Project
5 of its add-ons
For reconnaissance, repair and refueling only.
Mercedes s600 w140
Posted by Vlad Tkachenko (Vladstavropol)
Envelope, registration, setting: Work Project
1 own addon
1 load per point.
Suitable for simple cards where there is very little dirt.