Monster 4×4 (PC, Xbox, PS4) v1.0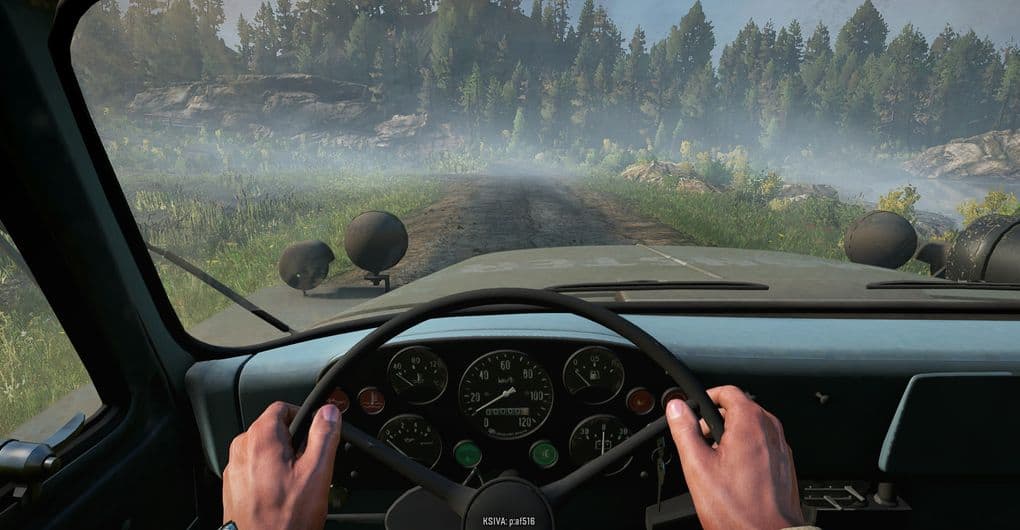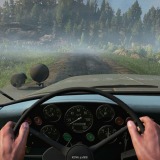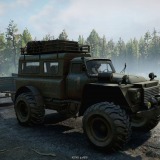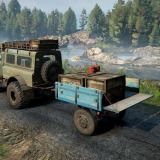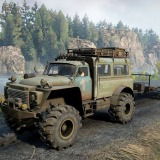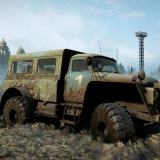 Monster 4×4 (PC, Xbox, PS4) v1.0
1. Does not replace anything. Tested on SnowRunner.
2. There is an animation of the steering wheel, suspension, exhaust, gearshift lever, frame, propeller shafts, antenna, keys, mirrors and add-ons.
3. There are several addons and trailers.
4. Engine sound.
5. The permeability is high.
6. You can transport several types of goods.
7. Multiplayer and achievements have not been tested.