Muddy Ice map v1.0 Mod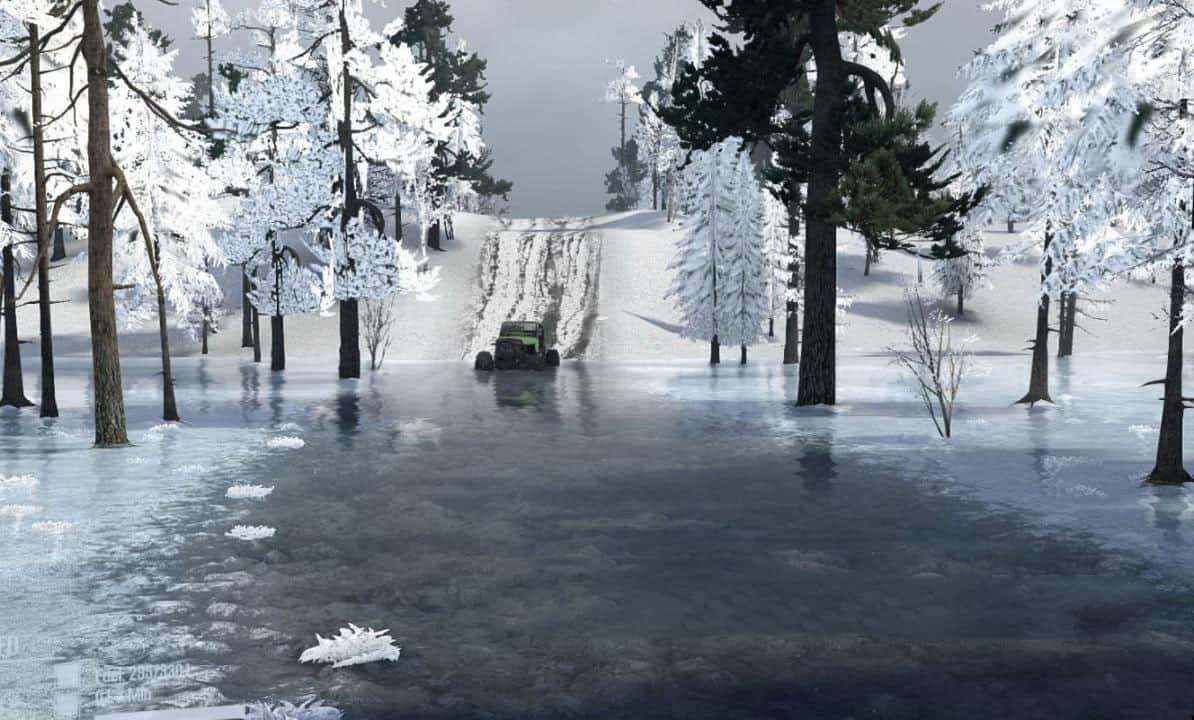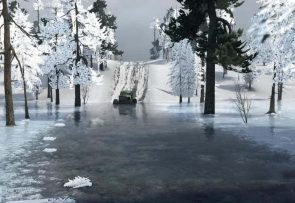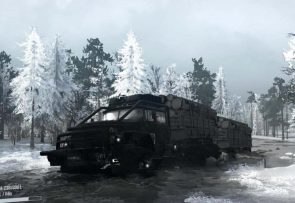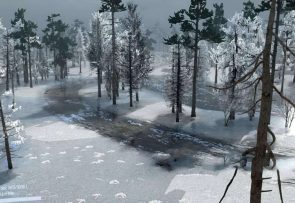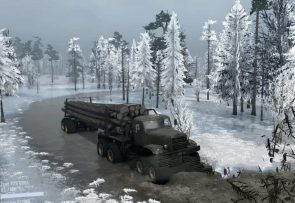 Muddy Ice map v1.0 Mod
A simple (in appearance) map with a mixture of dirt and ice. The dirt is thick enough to slow you down sharply, and the ice mixed with the mud causes the tires to slip.
On the map:
– 1 garage (open);
– 3 sawmills;
– 1 gas station;
– 1 lumbering 1 loading point;
– 3 cars at the start.