Mysterious Karelia Map v13.09.19 Mod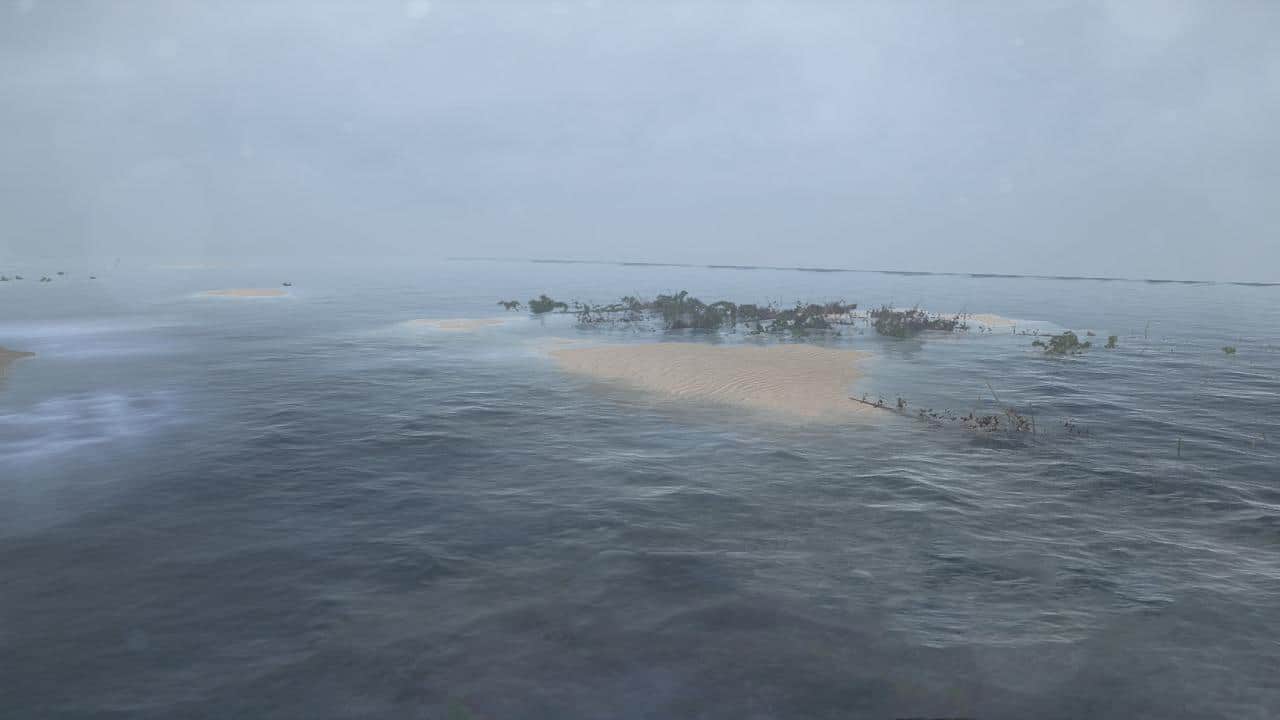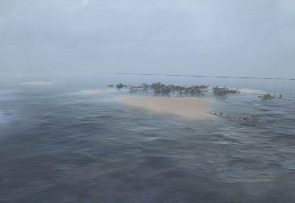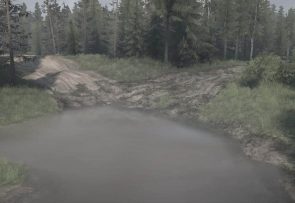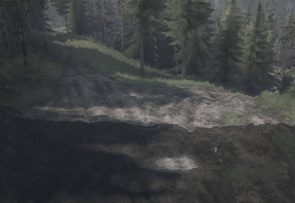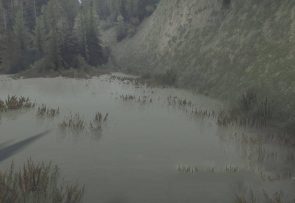 Mysterious Karelia Map v13.09.19 Mod
On this map, the author tried to display the cult places of the Republic of Karelia (especially for the jeep movement).
Namely, the Marble Quarry, Ruskeala, Mount Vottovaara, Demon Nose.
There are also various roads on which the author himself and his friends were.
The card is not for trucks! Bridges are designed for standard SUVs!
On the map:
– 1 garage (closed);
– 1 fuel station;
– 11 intelligence points;
– 2 loading points;
– 3 sawmills;
– 5 cars 5 slots for cars (replaceable).
Size: 1024 by 1024 meters.