Native map v0.2 Mod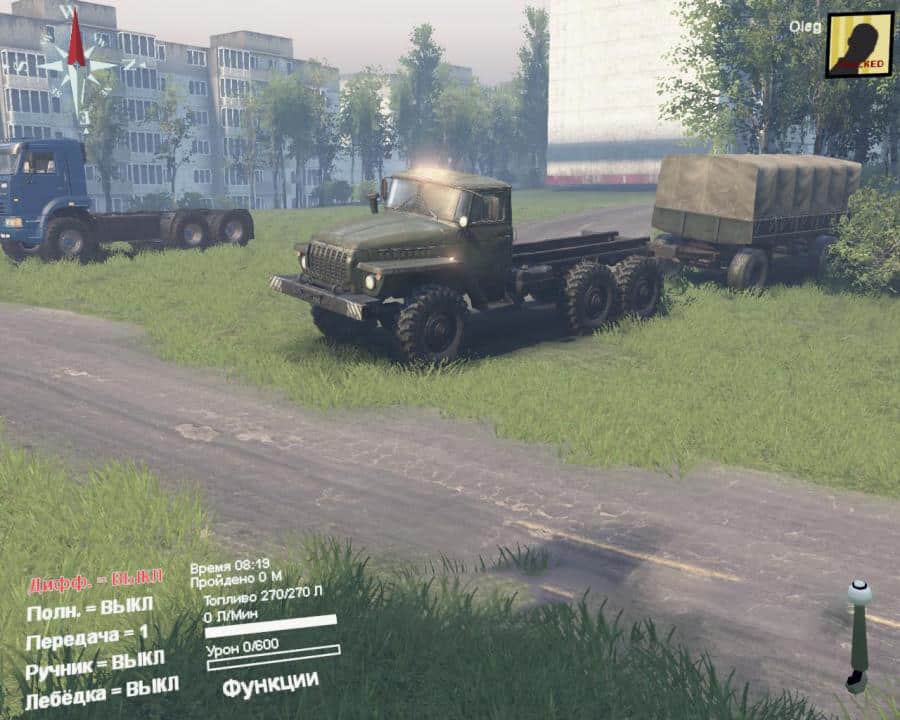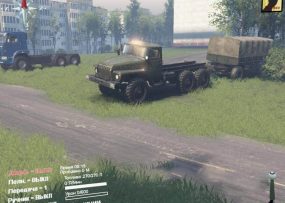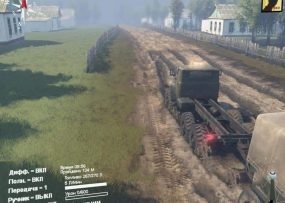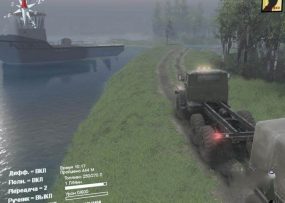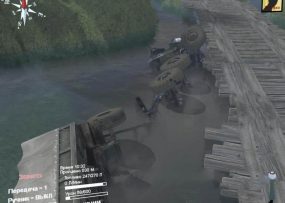 Native map v0.2 Mod
My next job. Map "Native". In a small urban-type village, there is not enough wood. You have to do this.
On the map:
– 1 garage (closed);
– 2 gas stations;
– 1 lumbering;
– 1 loading point;
– 4 sawmills;
– 3 cars at the start of 3 cars on the map are scattered.
Here is a link to the model, without them the card will not work!
Version 0.2 for SpinTires (v03.03.16):
– Fixed weighing objects;
– Removed the pit. The gas passage 66 is open.