Neryungri-city of the Republic of Sakha, Yakutia Map v1.0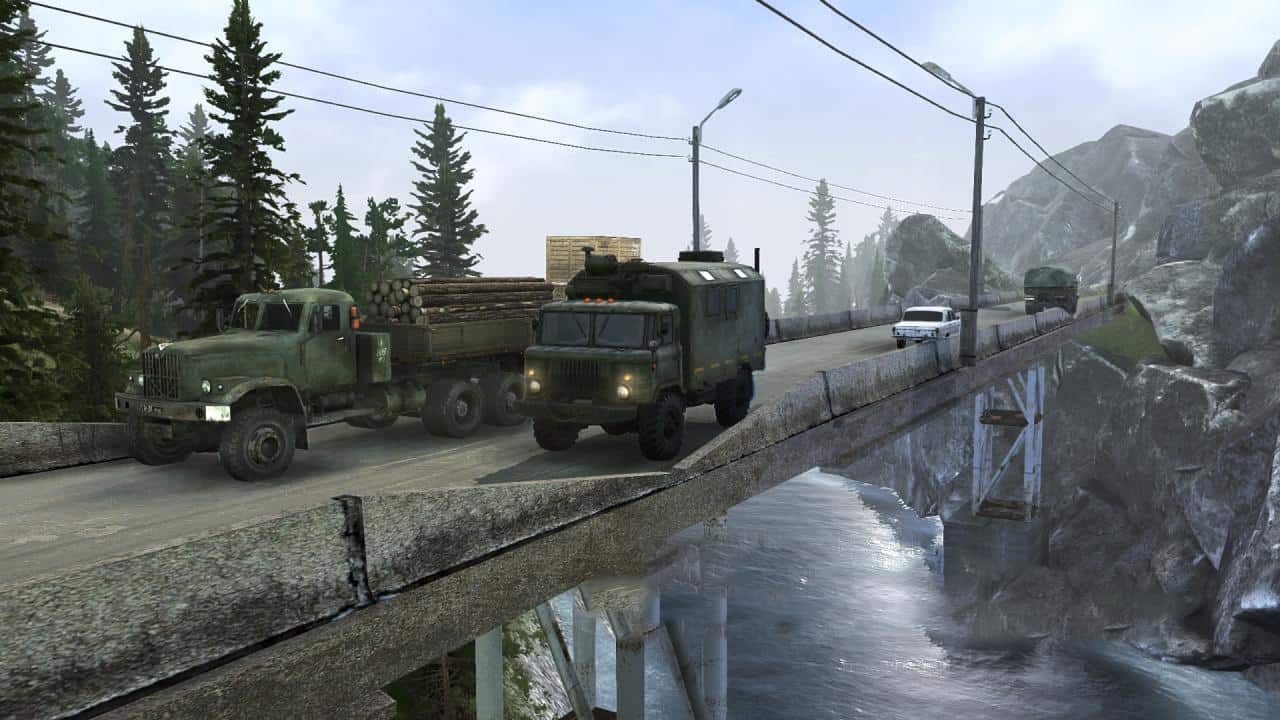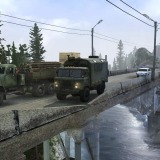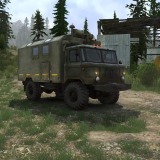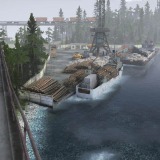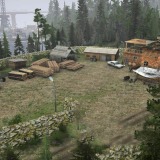 Neryungri-city of the Republic of Sakha, Yakutia Map v1.0
The card is of medium difficulty, you can sweat alone or with your fellow businessmen.
On the map:
– Garage: 1 (closed);
– Sawmills: 15 (paired + single);
– Scouting points: 10;
– Point of manual loading: 2;
– Automatic loading: 1;
– Vehicle at the start: 4 (on the shishiga from the spawn, I drove to the refueling in the butt-end);
– Hidden vehicles on the map: no.
– Auto-loading and manual loading of the forest are in different places on the map (not together);
– There are guerrilla paths (cut the road);
– Testing with default bast shoes 255 and shishiga, the rules go everywhere (at the swamp dump and partisan paths, sometimes with a winch);
– There are three streamers sitting on the railway bridge near the port, guess who !? (this is a joke).