NP13 – Tow Truck Map v0.3 Mod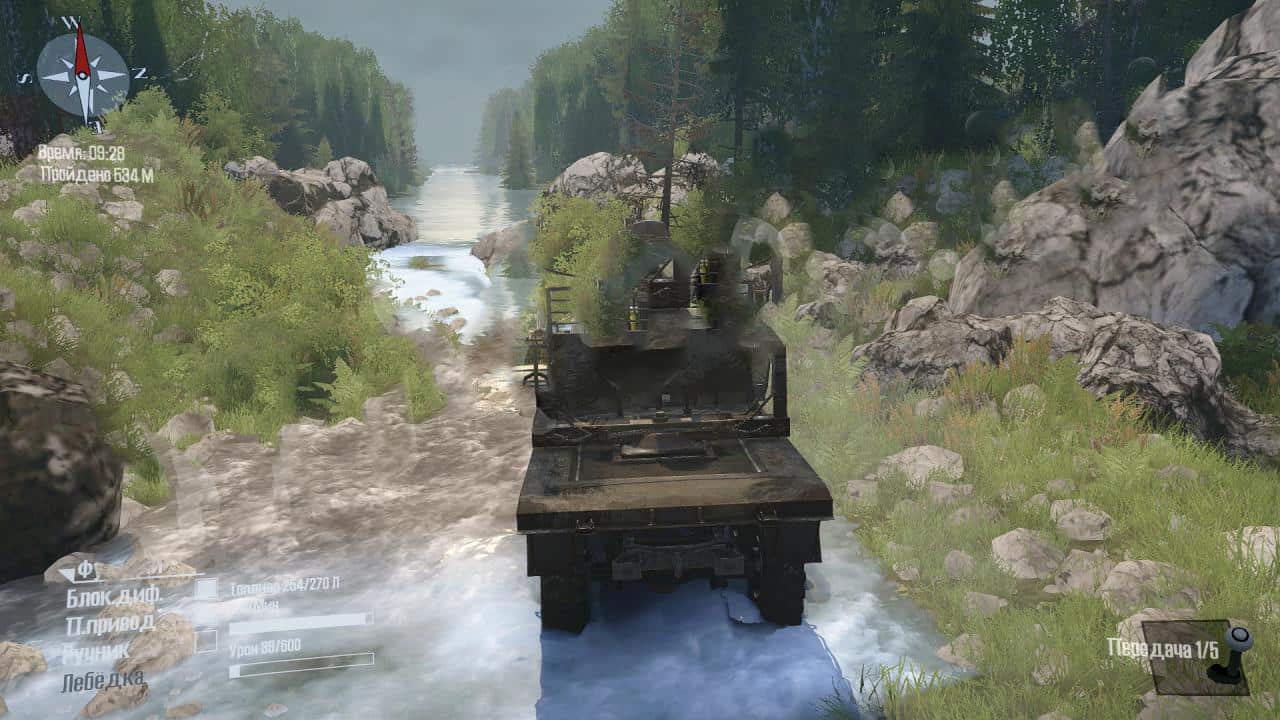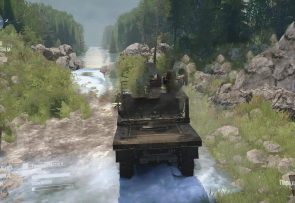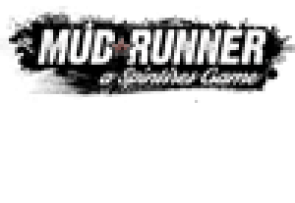 NP13 – Tow Truck Map v0.3 Mod
An earthquake and flood occurred in the area (as well as other disasters. turn on the fantasy
Our task is to find all the cars in the area and evacuate them to the parking lot, repair and refuel there.
We act as a lifeguard on URAL 4320, it has a crane on it (maybe there is little sense from such a crane, but there is no normal tow truck in the game in default
So we will carry cars on a winch.
At the rescue base there is a gas station and KAMAZ fuel truck, there are also many repair trailers there.
The bridge to the base is broken, but there is a way out – a fuel truck with a repair trolley to the fence can be repaired and refuel any equipment
(of course, some UAZ and ZAZ cars can be stupidly "called" to a car based, but this will be considered cheating
The machines that were repaired can be used to evacuate others …
On the map, after an earthquake, roads are damaged, faults formed, etc. (I tried to convey as I could
There are no Sawmills and Garages on the map !!! NO
This card is not about the transportation of logs, but about the evacuation of cars
P.S.: For those who really like realism and ask questions like – "how do they transport logs there by helicopter ??", "why is there a checkpoint ??" – de not why! there are simply no objects in the others editor
etc…..
This is a game! and turn on fantasy, imagination … Those who saw the editor will understand that it is difficult to blind from what is there!
Very few objects
Constant problems with geometry ..
Because this is a beta version, please test, maybe something is wrong somewhere ..
better if someone makes a video review … (attach to the map here)
On the map:
– No garage!
– 1 Refueling
– Sawing NO!
– There are NO loading points!
– Pilorams NO!
– 6 Intelligence Points
– 2 Cars at the start of 1 slot
Version 0.3_19_09_19 for Spintires: MudRunner (v10.06.19):
Adaptation for v10.06.19