Old Believers 2 – All-wheel drive Map v2.0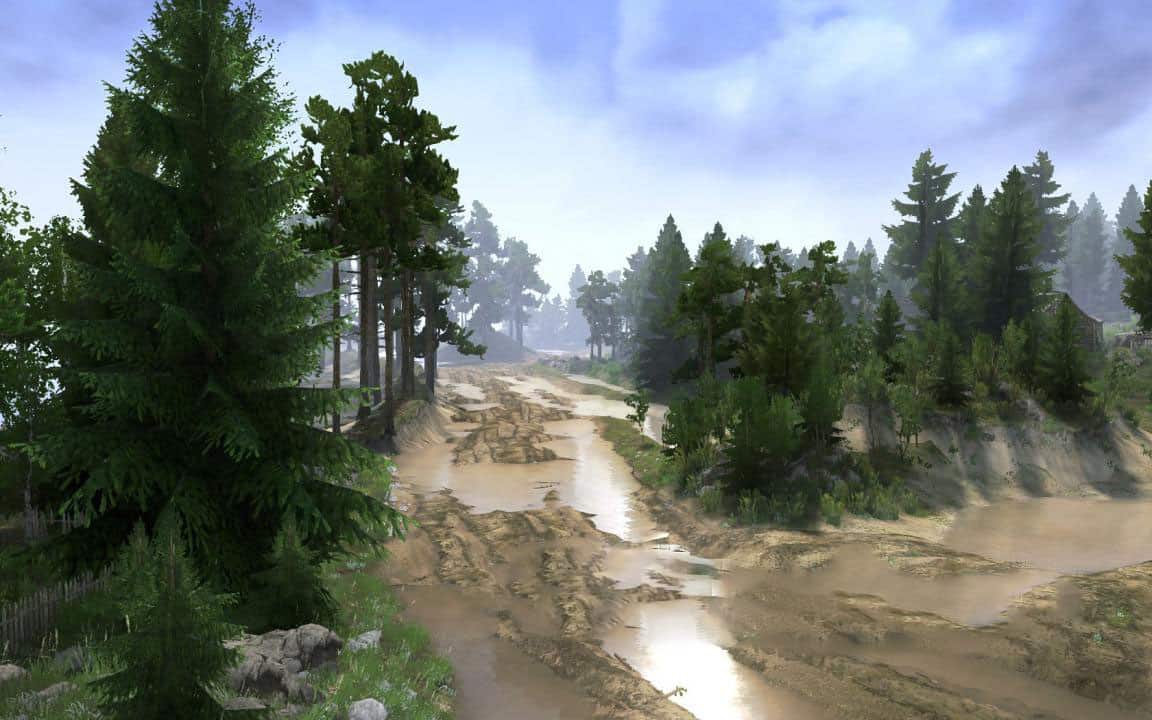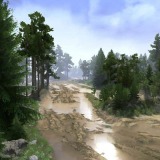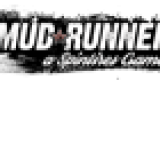 Old Believers 2 – All-wheel drive Map v2.0
Friends, this is the same card as for the mono drive, only redesigned for all-wheel drive. Added mud and four-wheel drive cars.
On the map:
– 1 garage (closed);
– 1 gas station;
– 1 loading (arcade);
– 2 goats for manual loading;
– 6 sawmills;
– 4 slots with cars (can be replaced).
There is an auxiliary vehicle on the map. There may be places where the winch does not reach. Alas, this is life.