Old Vylkano Map v12.09.20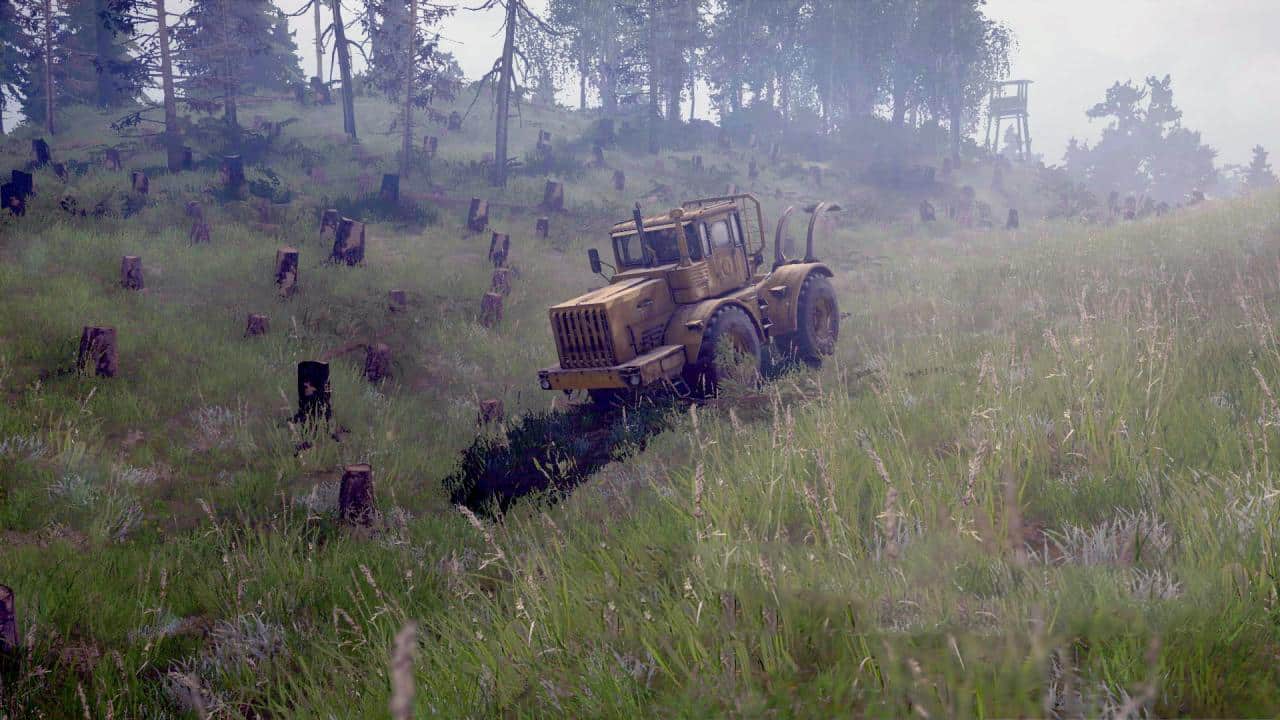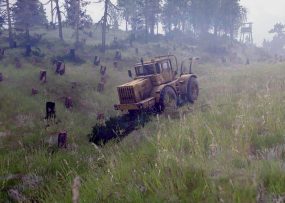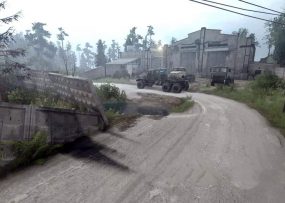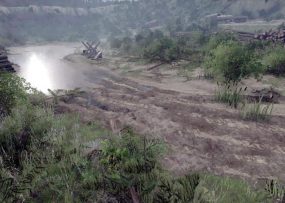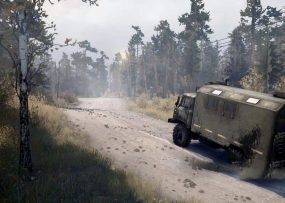 Old Vylkano Map v12.09.20
Hello !!! My new card is hoping for a pleasant trip. The card is not very difficult, it was tested on various equipment, it is also suitable for non-four-wheel drive (though it will be hard in some places).
On the map:
1 garage (closed);
5 sawmills;
1 gas station;
1 logging site with a loading point;
8 points of intelligence;
4 auto starting, but replaceable + additional equipment;
size: 1x1cm.
The plot is simple: drag 2 garage trailers to the garage and forward – to carry the forest!
Have a nice trip!!! if something goes wrong, write.
Version 12.09.20 for Spintires: MudRunner (v14.08.19):
– Updated to version 14.08.19;
– Added autumn version;
– Fixed bridge to the garage.