Podomo – Old Cargo Port Map v27.09.19 Mod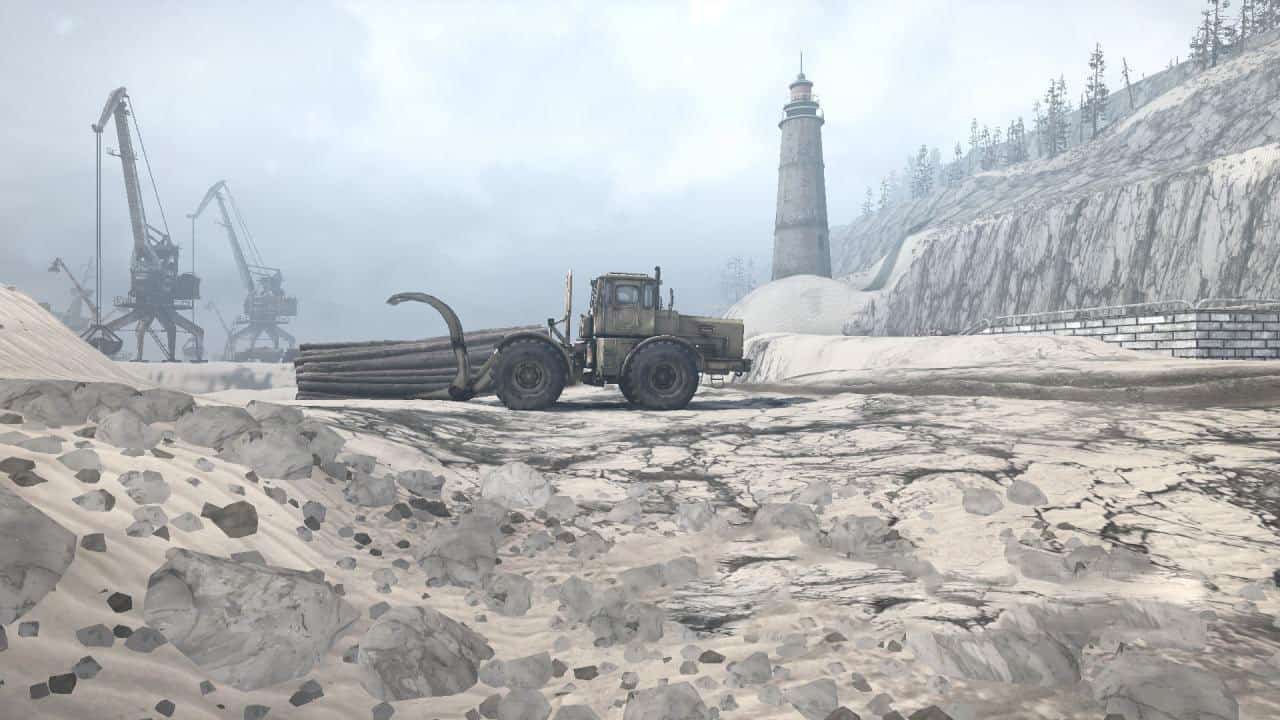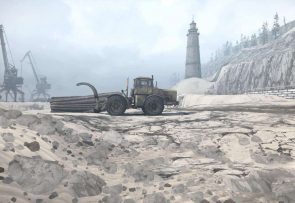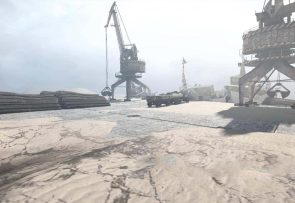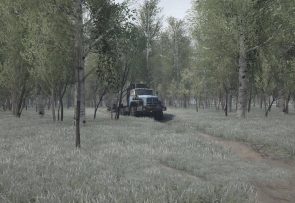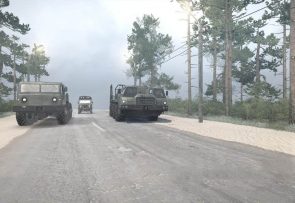 Podomo – Old Cargo Port Map v27.09.19 Mod
Guys, how did you rest? Ready for a new trip ?! There are many contracts, as many as 9 applications were given to the Forest! Today we have to roll into the "Podomo" – there is an old port, they asked to remove the whole old forest from it … How about the roads? Yes, in principle, everything is less or less, of course there are a couple of places that are difficult to pass, but on the whole it's about business. They say even on the KRAZ highway the "long-length" ride .. The only difficult thing is the ugly … He's pretty cool, but on the whole you are not new! I think it's not difficult for you! Oh yes! I completely forgot, for the first track – I advise you to take one tugboat – (KamAZ or Ural). All right, stop sharpening your hair – By Cars!
P.S. – 32×32 Dry river … Factories, Buildings, Port, Sandy shores, Fresh forests, fords, old bridge … And much more! The card was run in the Urals and Craz Shosseyn, no bugs and errors were found.
1 Closed garage (Find KamAZ on the map).
1 Loading point (Automatic kiosk).
3 Start slots 7 Other cars on the map (including Kirovets).
2 Refueling (In different places on the map).
9 Sawmills (Scattered all over the map).
Version 27.09.19 for Spintires: MudRunner (v14.08.19):
Updated on the game version 08/14/19