Priozerye Map v1.0 Mod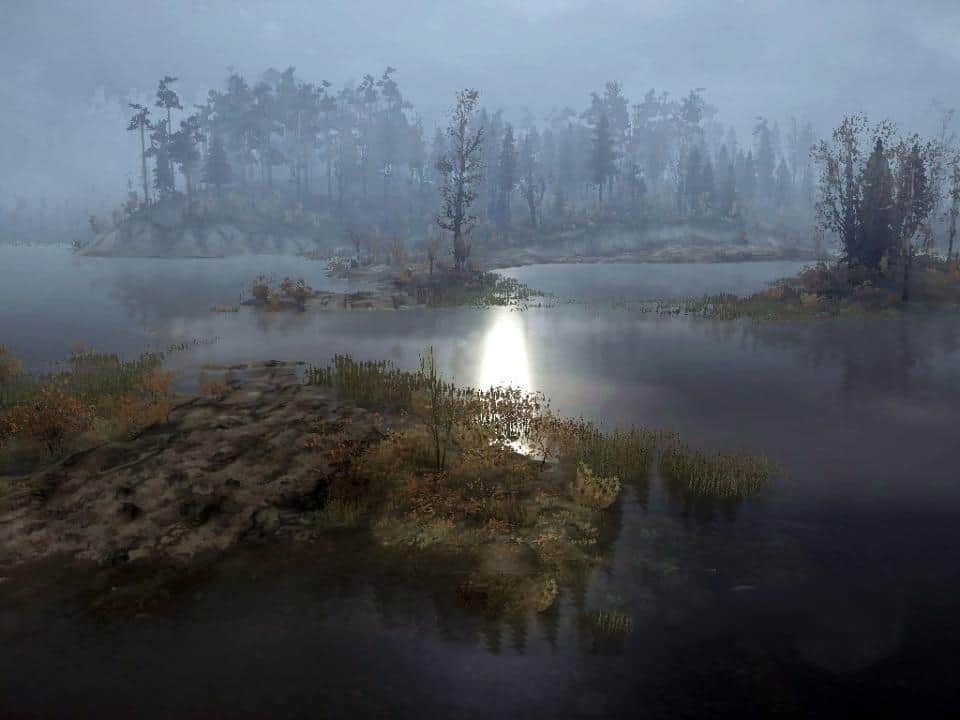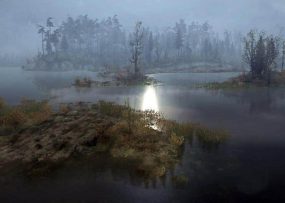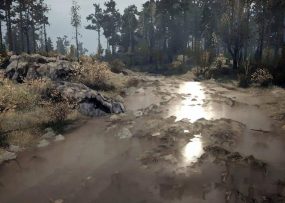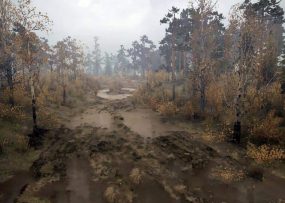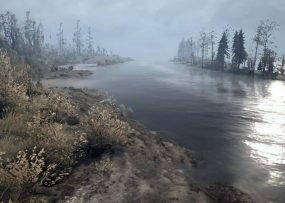 Priozerye Map v1.0 Mod
After heavy autumn rains, the loading area was flooded, which created some difficulties for cars to approach. It may be easier to use special equipment for transporting logs to cars (for example, K-700). Decide for yourself how you boot. The card is simple, designed for default cars.
On the map:
• 1 closed garage;
• 2 fuel stations;
• 2 loading points 1 auto-loading point;
• 5 sawmills;
• 8 points of intelligence.
Cars:
• 4 at the start;
• 6 on the map.
Card Features:
• On the map there are 8 points of garage parts. The time of year is autumn.