Real car icons v2.0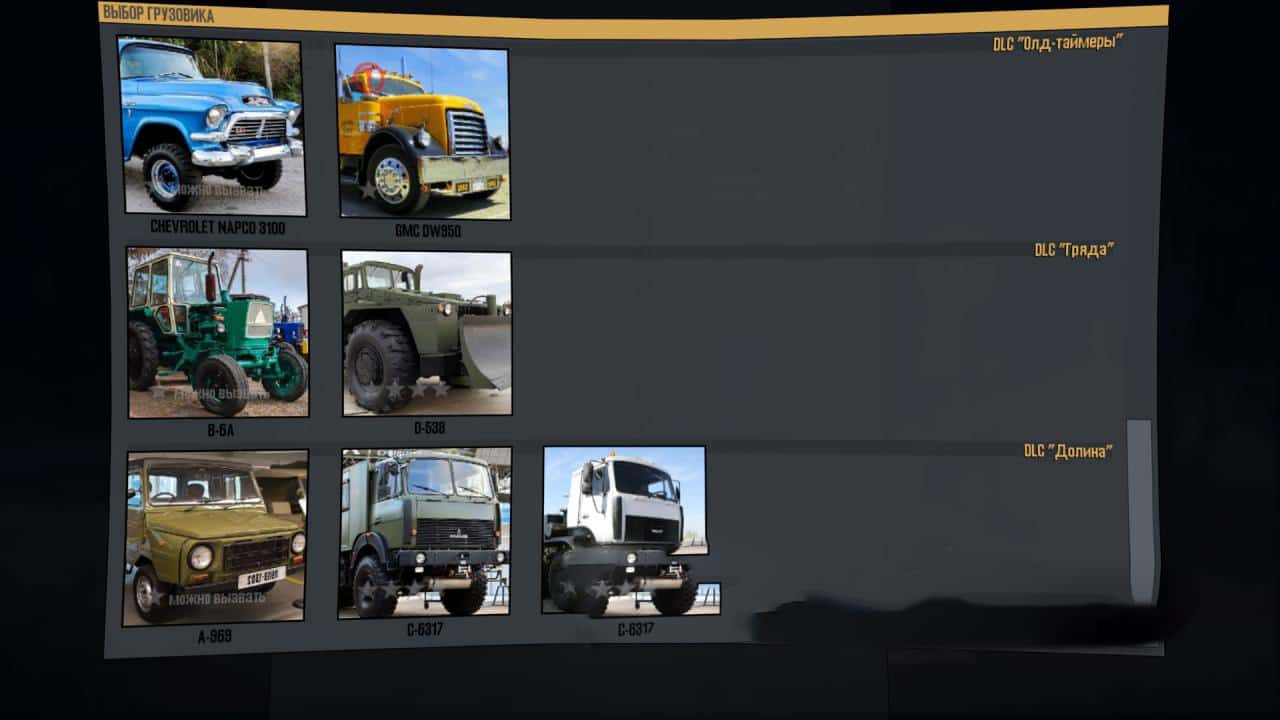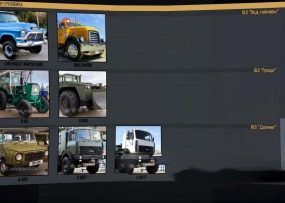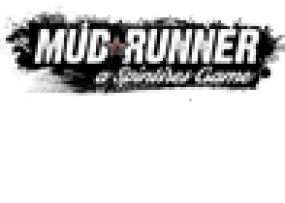 Real car icons v2.0
Changed icons for all vehicles, including hidden ones (except for the American Wilds Expansion DLC).
Installation method: transfer the contents of the archive to the Media archive in billboards in the truck, removing the original files.
ATTENTION! The mod functions fully with EGS ("Epic Version"). Not tested on Steam.
Features:
– The original machines are taken as a basis;
– Improved visual perception;
– Alternative icons unlike the original p400ool mod.
If you have ideas for improving and finalizing the mod, write in the comments.
Version 2.0 for Spintires: MudRunner (v10.06.19):
– Replaced icons for cars C-256, C-432010. C-260, D-535, B-6A, D-538, A-969, C-6317.
– Added icons for American Wilds Expansion DLC.