RNG TX Armored Truck Pack v1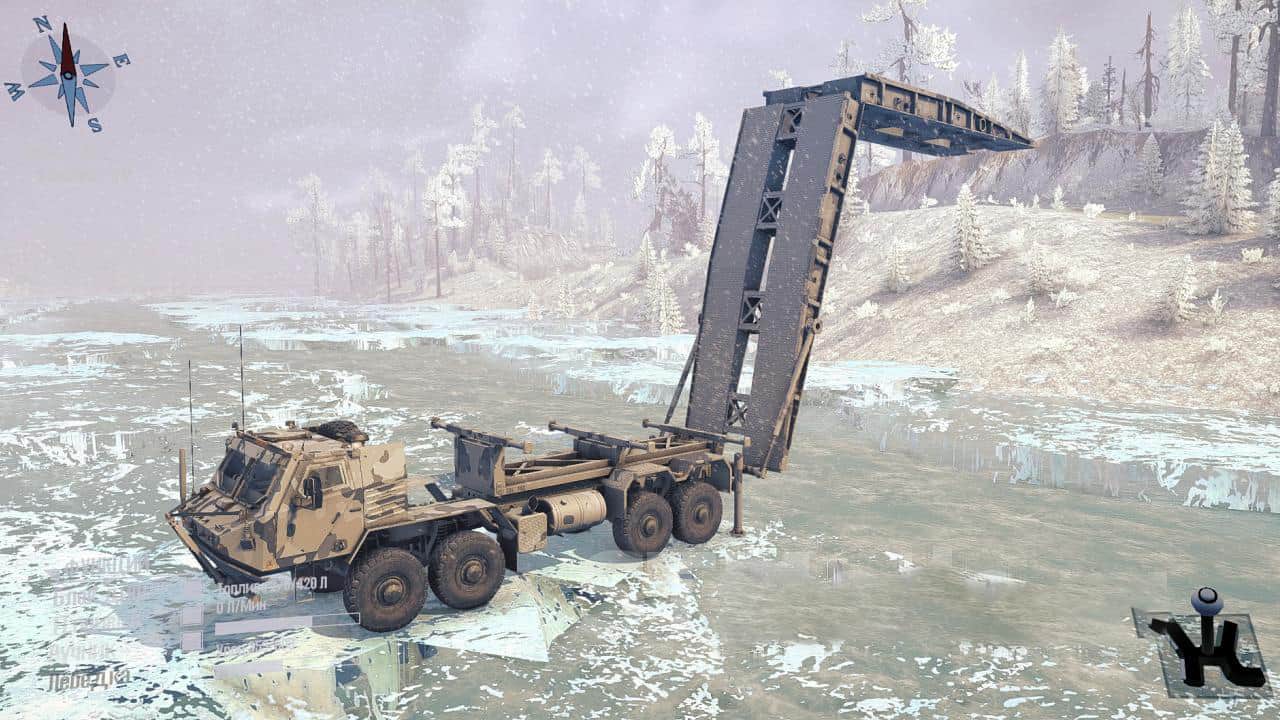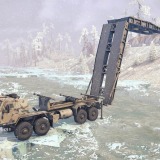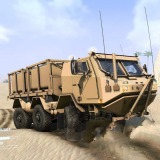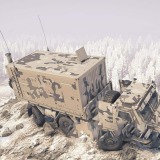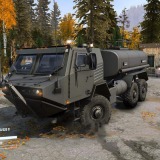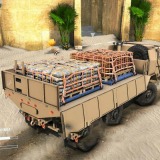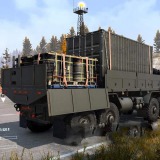 RNG TX Armored Truck Pack v1
Envelope, revision and customization of this mod. There are 9 cars in the mod: 3 different models in 3 different colors. The pack also includes the RNG TX Bridge Layer mod that adds a bridge platform and a folding bridge for the RNG TX 8×8 machine.
RNG TX 6×6:
– has 14 of its add-ons;
– can carry 3 cargo points
RNG TX 6×6-2:
– has 13 of its addons;
– can carry 3 cargo points
RNG TX 8×8:
– has 13 of its addons;
– can carry 4 cargo points
Changes:
– Suspension, power and transmission are tuned from scratch;
– Reduced the speed of return of the steering wheel;
– Reduced control response;
– Corrected the size and position of the air intake;
– Increased durability;
– Changed the position of the camera, moved forward;
– Completely reconfigured lighting on cars and addons;
– Fixed non-stop dangling rings on addons;
– RNG TX 8×8 vehicle weight has been increased by 2000, before that it was the same as that of short frame vehicles;
– Added loads from SnowRunner;
– The control of the folding bridge is now automatic, before it was manual;
– Adjusted the center of mass of some addons and cargo;
– The wheels are taken from the mod;
– Added Russian translation for addons and actions.
Texture changes:
– All speculators are created anew;
– The glasses are now more blue;
– Some loads have been repainted.