Sand Bruiser v2.2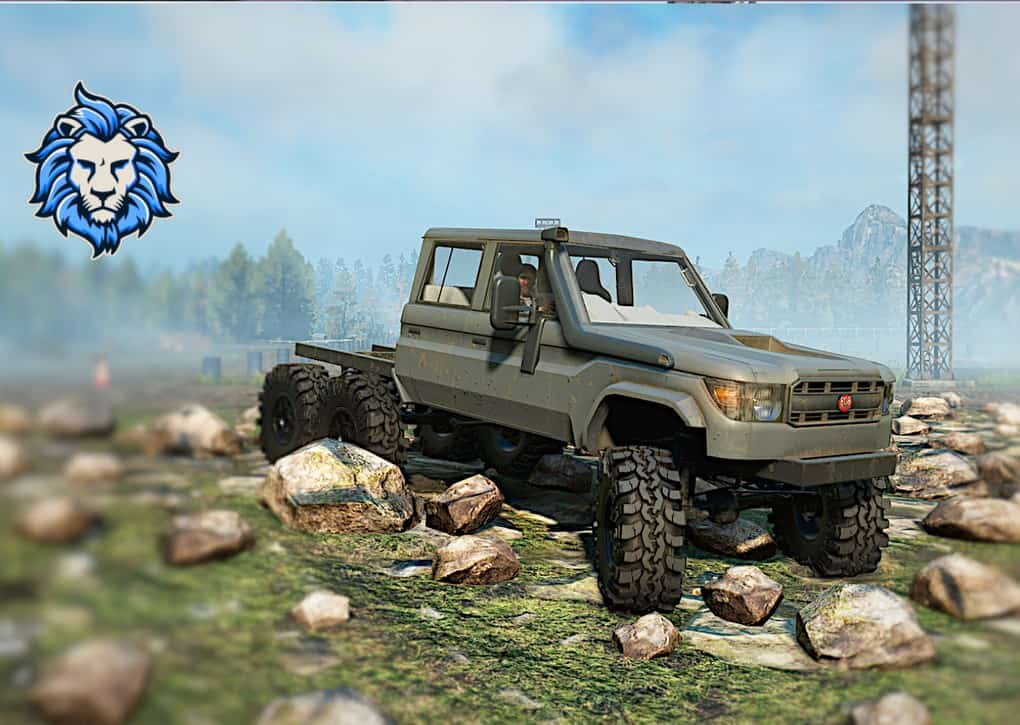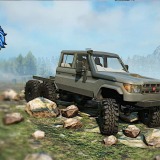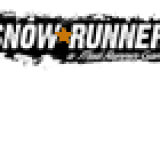 Sand Bruiser v2.2
The Sand Bruiser is the ultimate gnarly creation for conquering the Land Down Under. This 6×6 monster features a host of aftermarket upgrades such as a chassis brace kit and JMACX heavy-duty adjustable lower control arms, along with a brake line and bracket kit. Among the bevy of aftermarket upgrades, the Sand Bruiser also comes with a host of optional addons that can transform this rig into a maintenance platform that can reach anywhere to provide the necessary support when needed out in the field.
Thanks to:
NitroScot for funding the development of the Model
Tnb_BigDubz tire donations used on this and other mods.
Upgrades
Engine: 3.3L_V6 / 4.0L_V6 / 4.5L_V8
Gearbox: 5-speed Stock / 5-speed Highway / 4-speed Off-road / Tuned Custom Crawler
Suspension: Stock / Raised / Active / Ultimate
Winch: Stock Scout, Autonomous Scout, Autonomous Scout Extended
Tires: Full Range
Diff. Lock: Always On
Frame Addons: Several Body and Roof customisation options
Visuals
Roof Top: Custom Rack
Bumpers: 3 Custom Options
Misc: Full range of customisation options
Exhaust: 3 Custom Options
Rims: Selection of authentic rims
Dashboard Full working gauges will high attention to details as should be expected from my mods.
Color
Full selection of colour options
Interior Customization
Bubbleheads. Custom Air freshener