Song of the Inexperienced Crane Map v1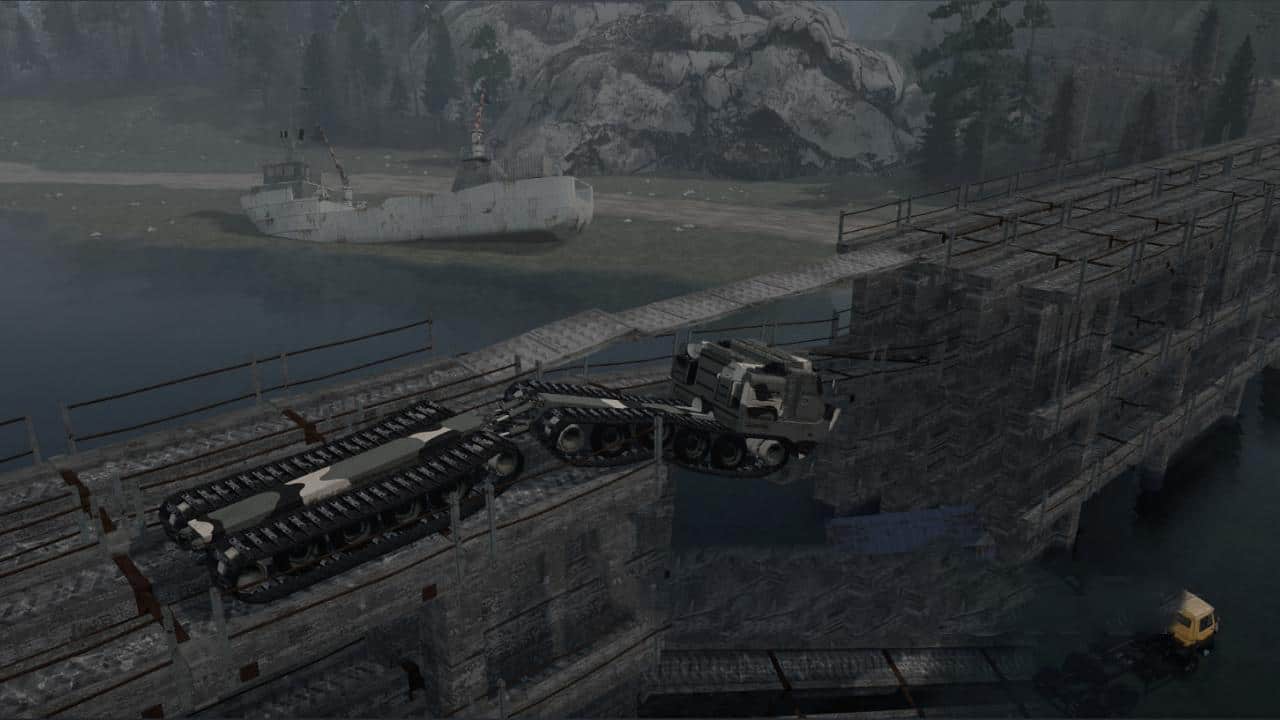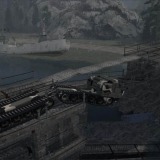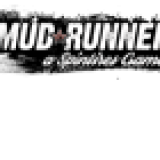 Song of the Inexperienced Crane Map v1
Hello comrades! This is an envelope and a small revision of the "Tears of an Inexperienced Crane" map. This is my first envelope of cards, so there may be jambs.
Kamaz and the semi-trailer at the bottom of the bridge have a purely decorative role in order to betray the coloring of the plot that the bridge collapsed when there was a car on it. There are Easter eggs somewhere on the map. Who will find – write comments. The map has become more complicated, now it is impossible to drive along the bottom.
On the map:
– 2 garages;
– 3 gas stations;
– 1 felling site;
– 1 loading point;
– 4 sawmills;
– 7-8 cars on the map (3 are open);
– 6 points of intelligence.