Square 21 Map v0.1 Mod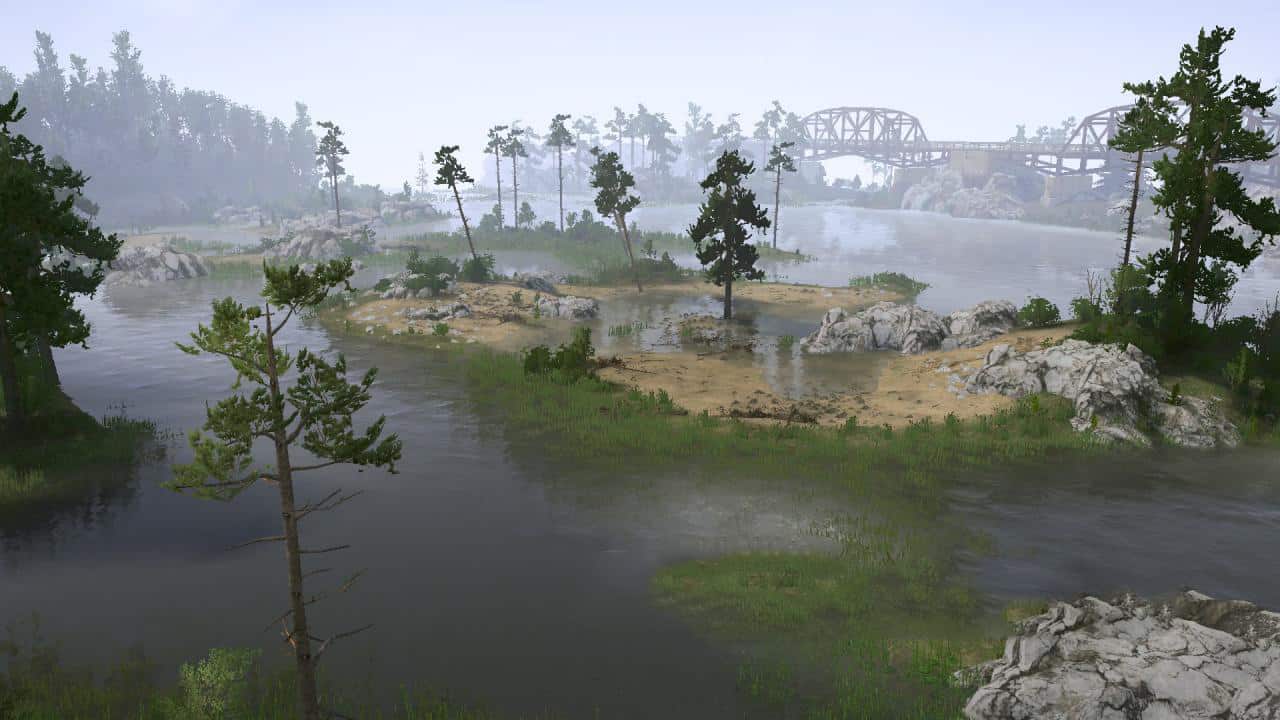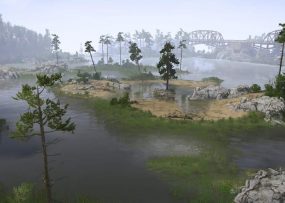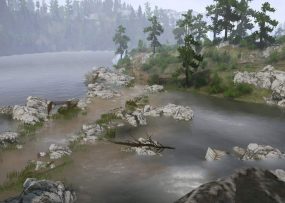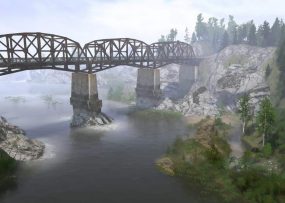 Square 21 Map v0.1 Mod
Map "Square 21". I named it because I have it 21st. This is the working name, I can change it.
About the map:
The terrain is mountainous. At the foot of the mountains overgrown swamps, a river winds between the mountains, and in such places you will have to drag the forest. The job is not dusty, but dirty, but in some places nervous. Not everywhere on the roads you can drive with a forest, you have to look for another way, but you can handle it. Here and there are pointing "arrows", they will help a little.
First, scout the entire map, only then open the garage. The card was run at default (dragged 255 by 6 o'clock everywhere), a winch in all conscience, but it was enough for me to 14 meters, I did not push fuel.
On the map:
– 1 garage (closed);
– 12 intelligence points;
– 2 gas stations;
– 1 point of manual loading and 1 for the arcade;
– At the start of 4 am + 4 auxiliary.